Your Idaho Falls
Traditional & Integrative Medical Clinic
THE HEALING SANCTUARY
If you're here, you are on the right path.
You are our special guest at The Healing Sanctuary. Step into our calm, serene Idaho Falls medical clinic. Our mission is to get to the root cause of your health issues. We will give you traditional and integrative medical options on your journey to optimal health.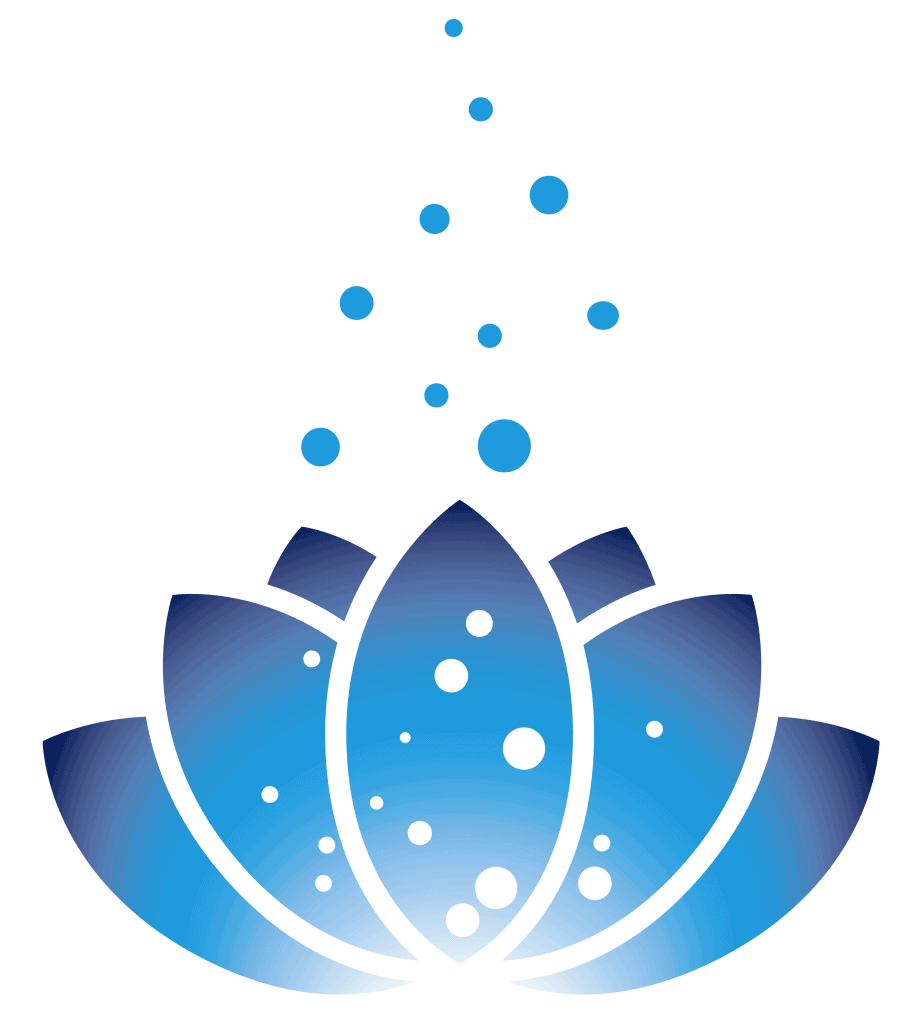 We can help you live your life to the fullest. Our passion is helping you.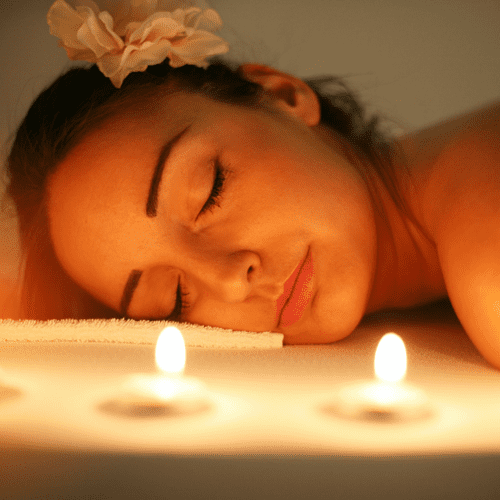 The Healing Sanctuary MedSpa
Skin Care, Threads, Filler, Laser Treatments, Body Sculpting, and more! Complimentary Consultations Available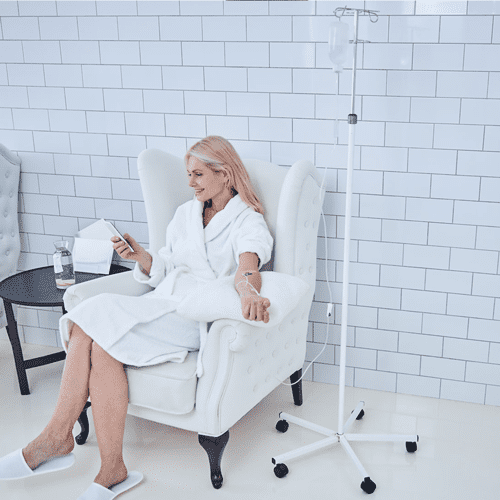 IV Therapy
Get your IV at The Healing Sanctuary Today! Schedule at 208-497-0500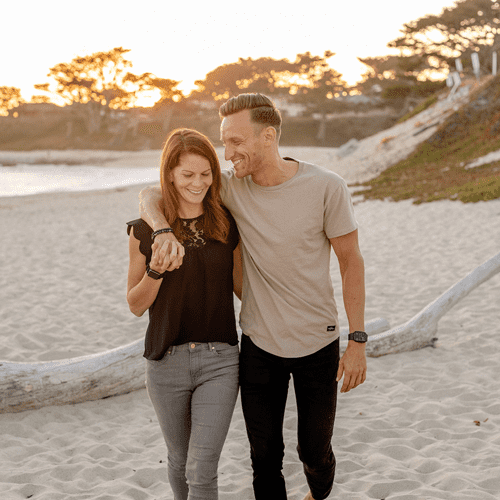 Hormone Therapy
Getting older doesn't have to mean slowing down! Hormone Replacement Therapy has long-lasting and anti-aging benefits.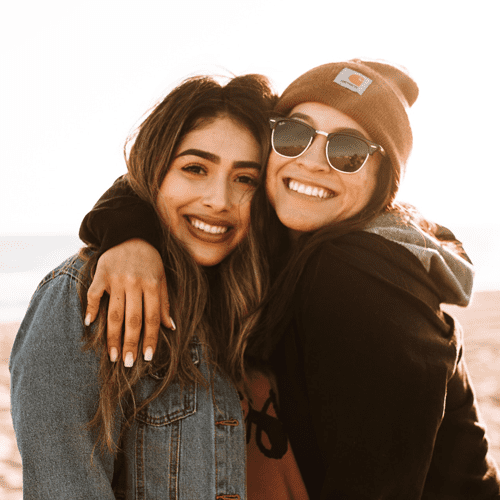 Women's Health
Women's care is not one-size-fits-all. Instead, it is an art of discovering patient needs, and finding the right approach to health care.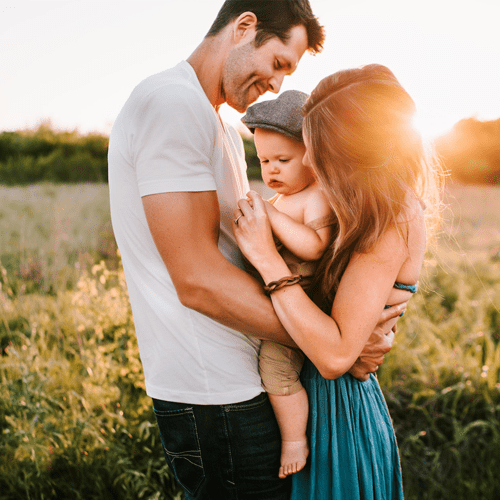 Family Care
We are focused on the health and healing of your entire family, from your youngest member, to innovative senior care.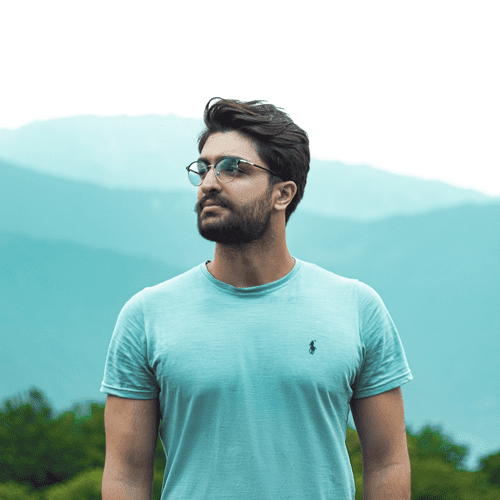 Men's Health
We provide men with the resources they need to make informed decisions about their health.
"I have been impressed with the patient centered approach at the Healing Sanctuary. The doctors there take time to listen to you and explain why different procedures may help. They are very kind and caring. They provide healing measures that are very different from conventional medical treatments."
-Lisa
A New Kind of Health Care Clinic
The Healing Sanctuary clinic is a collaboration of health care practitioners dedicated to integrating the highest standard of conventional, complementary and alternative medicine, nurturing intrinsic healing in the whole person, body, mind and spirit.
It is our mission to serve, empower and partner with our patients and our community on the path to wellness, transformation and wholeness. We will serve as a model for the new paradigm of patient-centered health care dedicated to furthering evidence-based research and education in integrative and functional medicine.
Address
187 East 13th Street
Idaho Falls, ID 83404