We have numerous supplements to aid in your joint/chronic pain relief.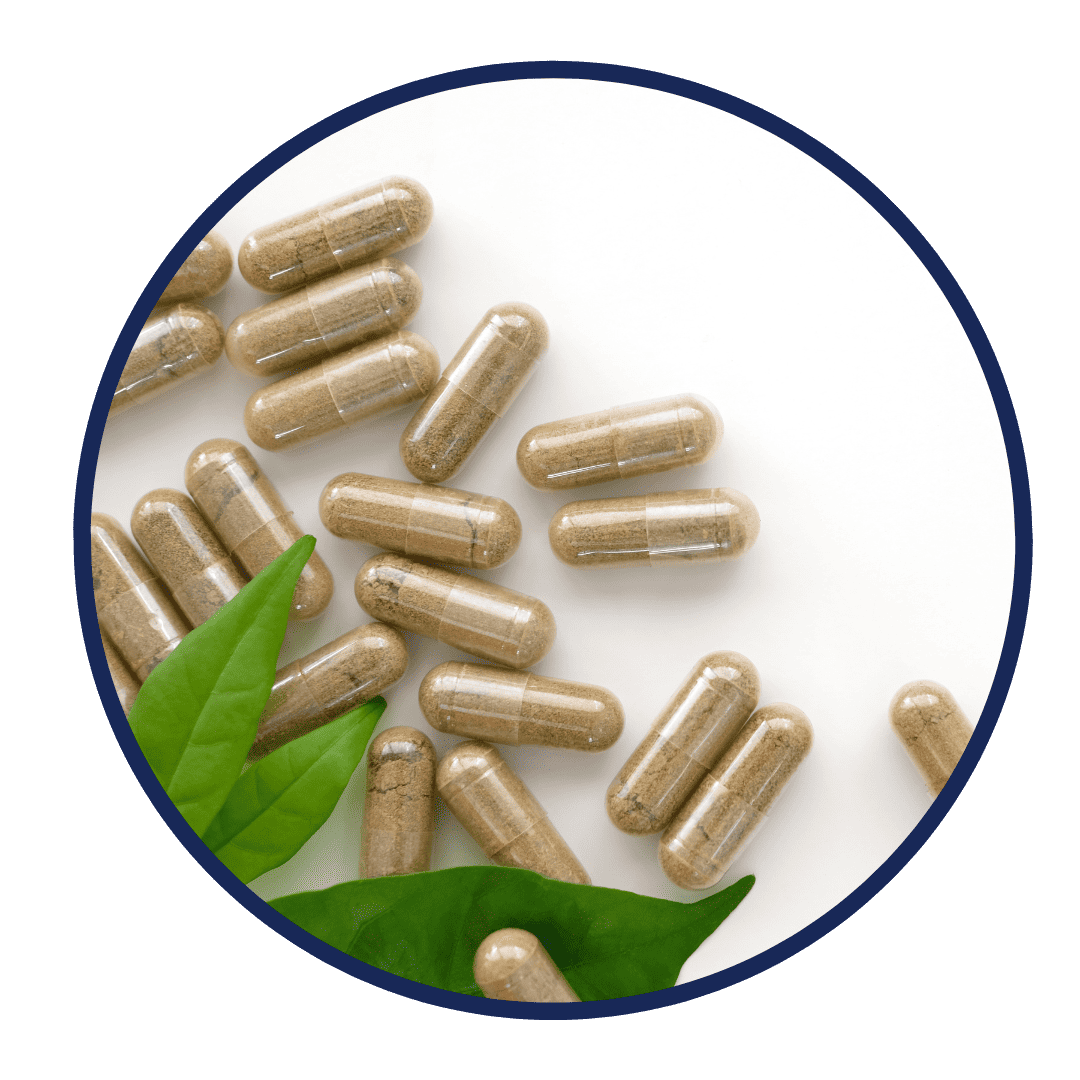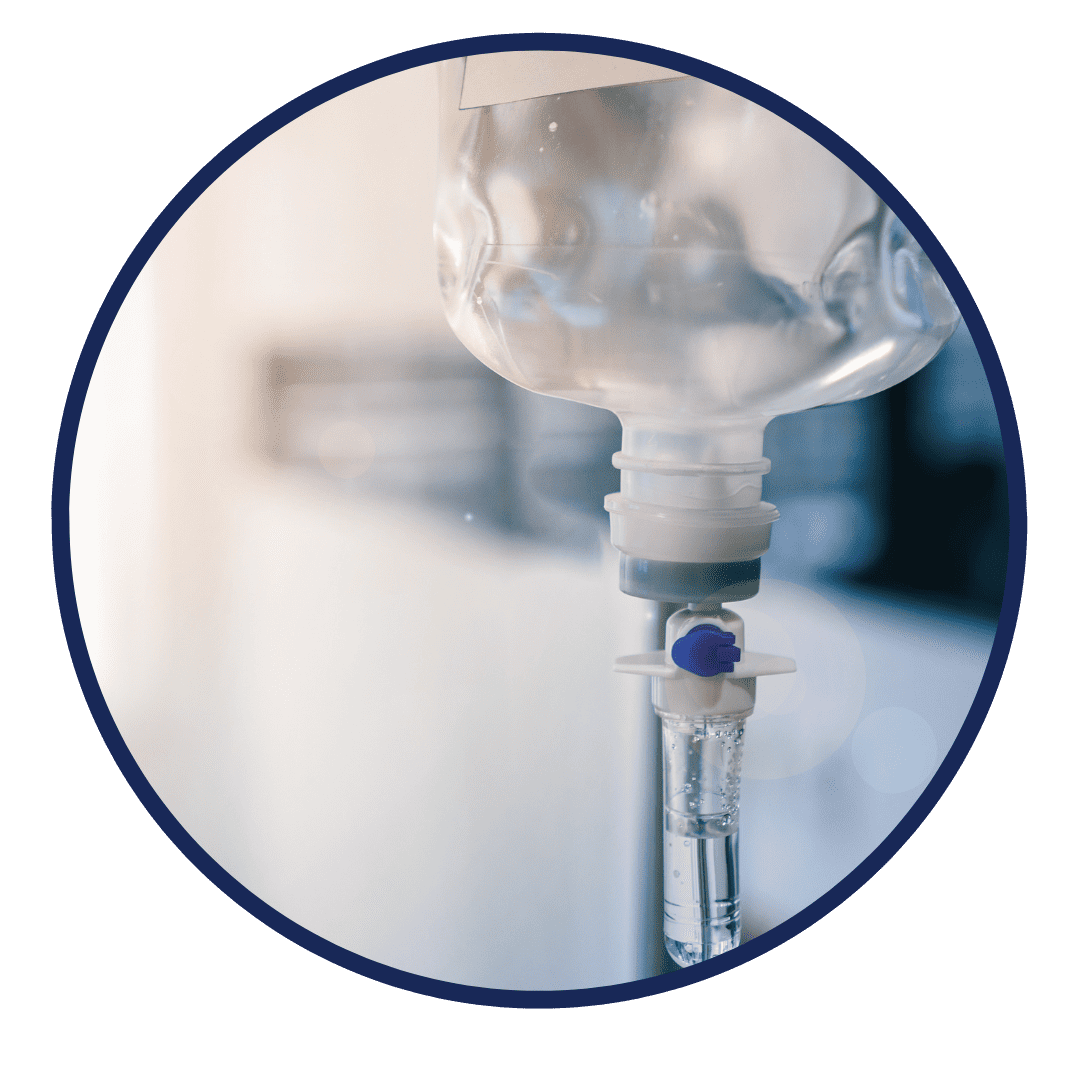 IV Therapy has vast benefits for overall health and nutrition in general, but we have one specifically targeted at tissue healing and pain relief!
Healing Tissue (Pre/Post Surgical)
Aids in tissue preparation prior to surgery & promotes healing after surgery. Essential minerals including taurine & procaine provide pain relief & reduce inflammation.
We have a variety of injections aimed to help muscle/tissue regeneration. Our injections differ from steroid injections by fixing the problem. We don't focus on only masking the pain, but giving you long-lasting repair and relief.
Our tissue repairing injections contain our proprietary blend of nutrients plus ozone, or can contain only ozone. These injections are placed deep into joint spaces to promote health tissue and regenerate cartilage. The proprietary blend consists of multiple amino acids, B12 and procaine. The addition of ozone to these injections provides high amounts of oxygen to the joint spaces, which are typically low-oxygenated areas. Patients can see improvements from joint pain within the first several injections. This can offer the ability to withhold from surgical intervention and does not have any negative side effects, unlike steroid injections.
This homeopathic/oxygen injection technique for treating all forms of musculoskeletal and joint pain including: chronic back pain, rotator cuff injuries, degenerative and arthritic hips and knees, degenerated discs, and shoulder and elbow pain. The good thing about Prolozone is that because it corrects the pathology of the disorder, there is a 75% chance for the chronic pain sufferer to becoming permanently pain-free.
Injections Can Help With: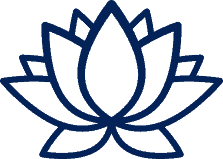 Pulsed Electromagnetic Field Therapy
Pulsed Electromagnetic Field Therapy (PEMF) creates micro-currents inside of tissues triggering a domino effect of biological processes to aid damaged tissue, like recharging your cells' batteries. Sitting in the PEMF chair for 30 minutes or less can energize the natural healing power within each cell of the body, resulting in tremendous benefits.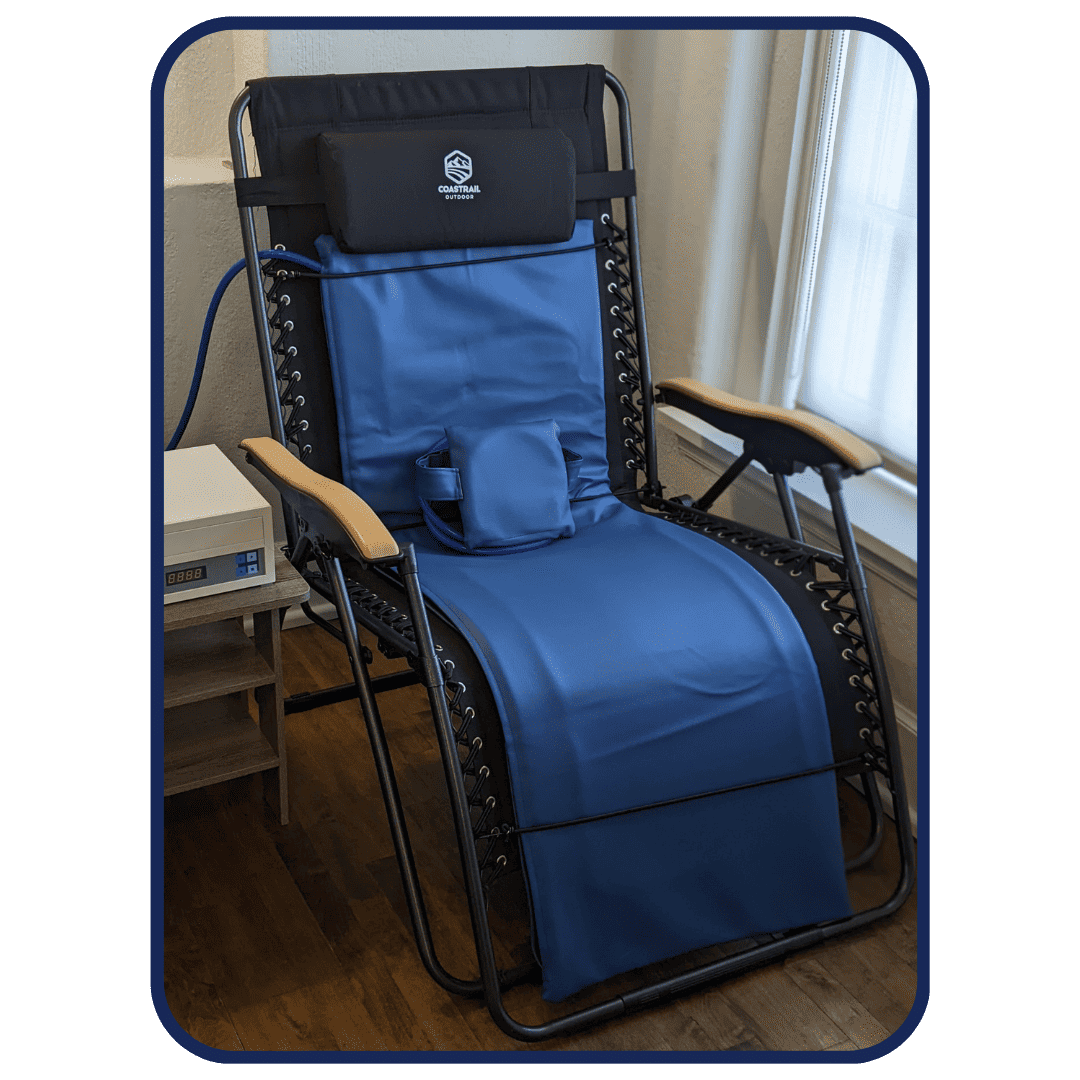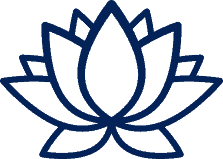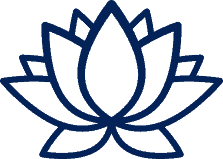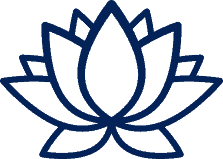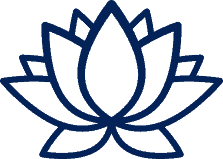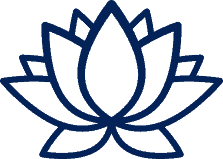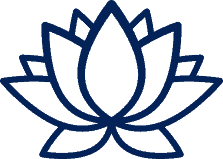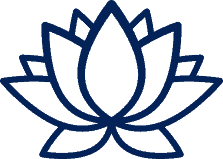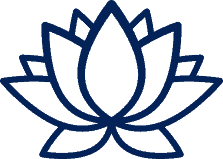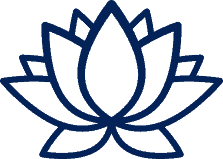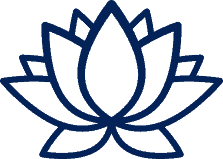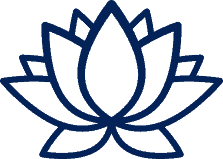 RELIEVES INJURY & FATIGUE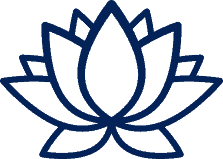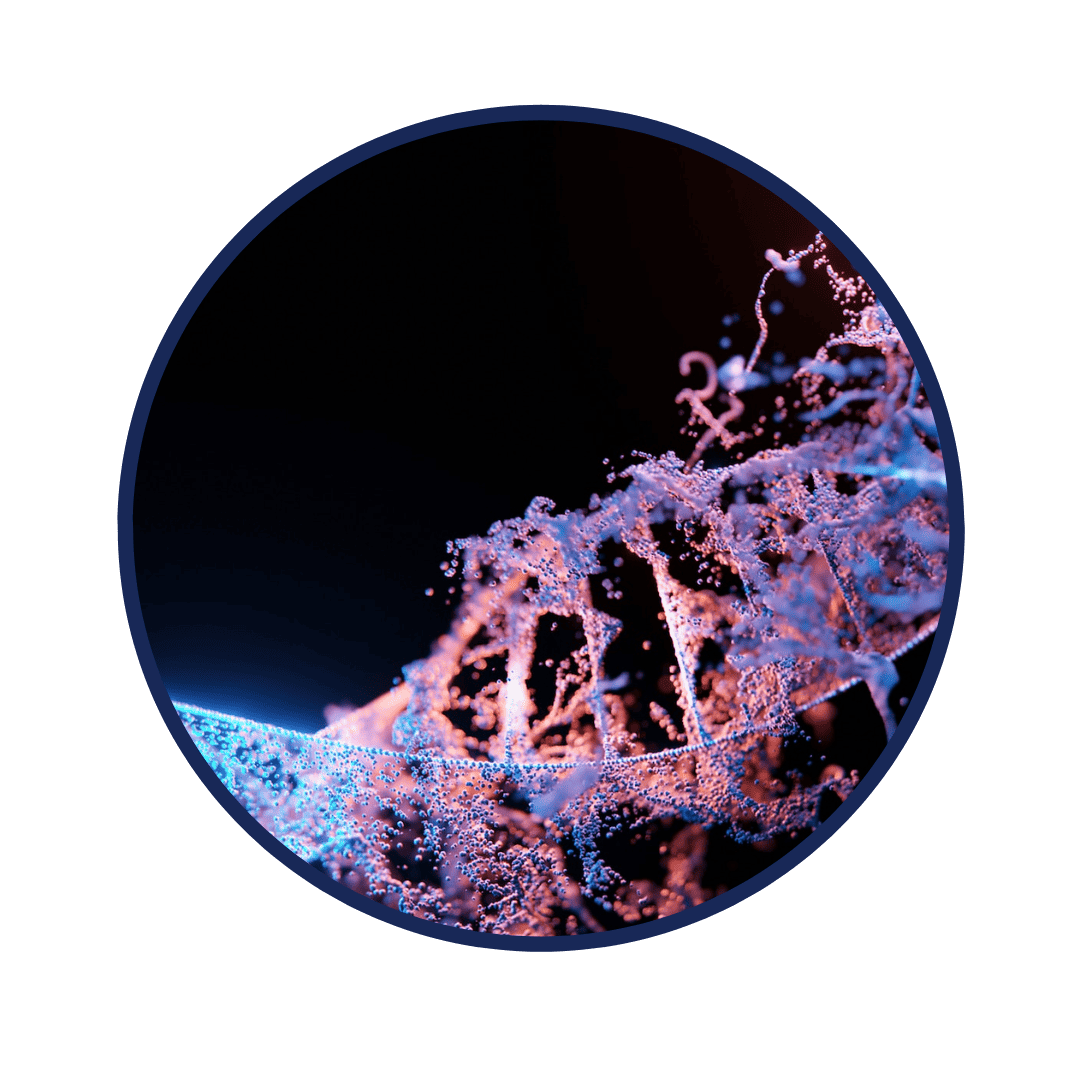 Bio-Regulation:
One area discovered as part of peptide bio-regulators are referred to as cytomedines.
First obtained from the hypothalamus of the brain, other peptide regulators in different tissues have been discovered. The discovery of these regulators has led to the idea that these peptides aid in the proper function and repair of specific tissues and that therapies using these peptides can alter the dysfunctional aging process.

CARTILAGE/JOINTS PEPTIDE
Selective to Bone and Cartilage Cells
Uses: Arthritis, Rheumatism, Degenerative Joint Disease, Osteoporosis, Arthrolithiasis

MUSCLE PEPTIDE
Selective for Myocytes
Uses: Athletes (may be banned in sports) or Physically Active People to Increase Muscle Reserve and Decrease Fatigue
Pulsewave/Shockwave Therapy uses an electromagnetically generated shock wave produced within a hand-held applicator. The shock wave is generated by discharging a high voltage capacitor. The transient magnetic field produced by the coil induces eddy currents in the metal membrane, causing it to repel from the coil, thus producing a pressure wave.
With its progressive technological advancements, pulsewave delivers an evidence-based,
non-surgical solution for patients suffering from erectile dysfunction, and musculoskeletal pain.
With virtually no pain, no down-time and no risk, pulsewave is showing results within six 15 minute treatments!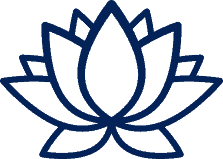 Knee joint injuries & pain relief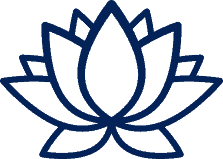 MYOFASCIAL TRIGGER POINTS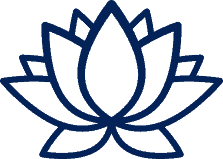 IMPROVED PENILE ERECTILE QUALITY & SENSITIVITY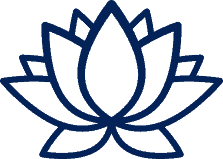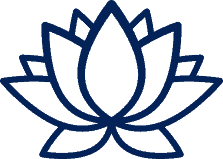 SHOULDER JOINT INJURIES & PAIN RELIEF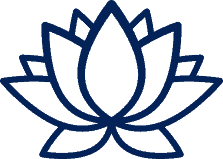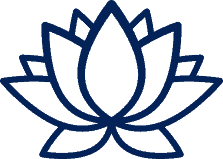 NECK MOBILITY & PAIN RELIEF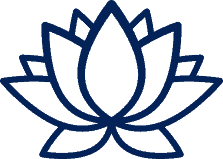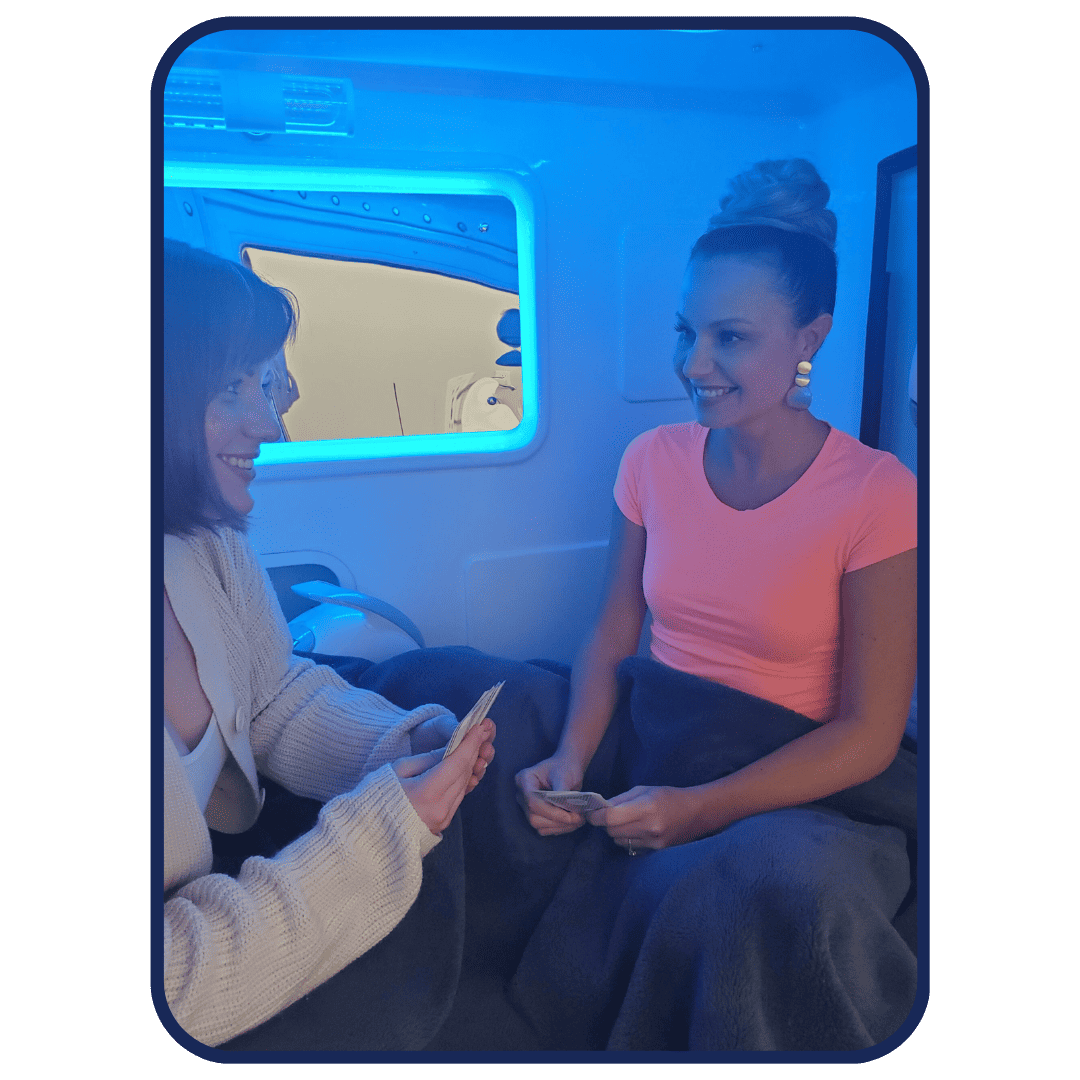 Hyperbaric Oxygen Therapy
Hyperbaric Oxygen Therapy (HBOT) is a non-invasive treatment that utilizes pressurized oxygen inside a comfortable chamber. These chambers can heighten the efficiency of your own body's natural processes by pressurizing the atmospheric oxygen into your body (this opens the same pathways triggered during oxidative stress) and allows the body to absorb more oxygen than would normally be possible. This extra oxygen infuses into the blood, plasma, cells, and tissues, optimizing their healing ability. Your cells then can achieve better function to help with the reparative process, increasing the natural healing and recovery process.
Oxygen is breathed in and transported to the tissues by red blood cells. It can be seen as the most essential source of energy for an optimal physical and mental health, supplied through our arteries. However, as we age, the arteries become narrower, making it harder for oxygen saturated blood to reach all tissues. The increased oxygen and stem cells available in the hyperbaric chamber leads to improved brain and body performance.