The Healing Sanctuary Careers
See open positions available below.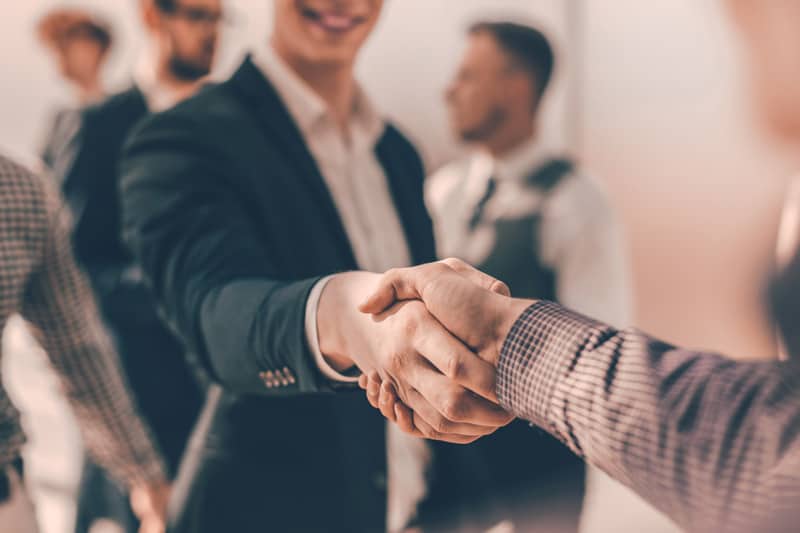 PATIENT CARE COORDINATOR
The Healing Sanctuary is looking for a Patient Care Coordinator to join our team. We are looking for the right person who can talk with patients about health care packages and treatments. This position will work closely with the doctor and providers to give patients the best care possible. An ideal candidate would be outgoing, having good communication skills, and a quick learner. Sales experience is a must, and no medical background is required.
Responsibilities:
Consult with patients and family members to discuss care concerns.
Educate patients about the services we provide throughout the clinic.
Develop a relationship of trust with the patients
Treat patients with empathy and respect. Conduct oneself in a professional manner.
Consult and collaborate with the providers to fully understand the treatment plan for the patient.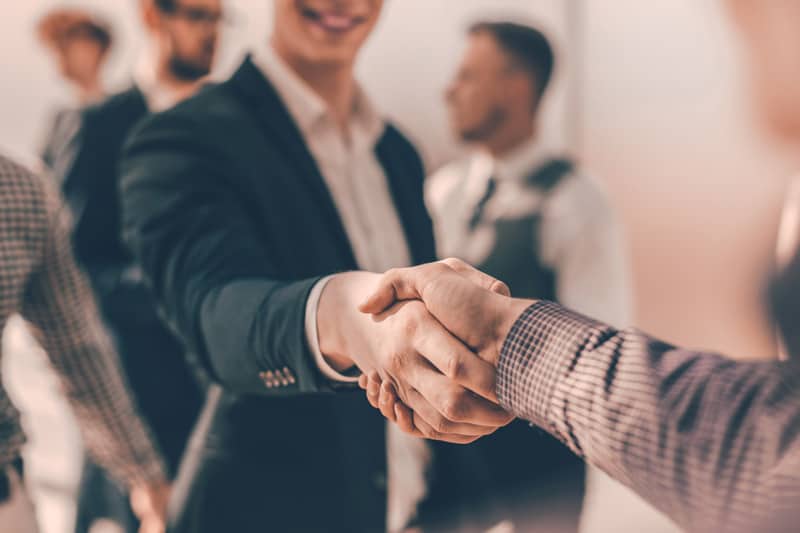 Certified Medical Assistant
The Healing Sanctuary is seeking a Certified Medical Assistant to become a part of our team! You will perform routine administrative and clinical assignments to keep the medical facility running smoothly.
Responsibilities:
Handle all administrative duties in a timely manner
Perform routine clinical tasks to support medical staff
Preparing patients for exam and collecting vitals
Assist Providers
Demonstrate excellent communication skills
Provide exceptional patient care
Qualifications:
Previous experience in healthcare administration or other related fields
Familiarity with medical billing procedures
Strong organizational skills
Ability to thrive in a fast-paced environment
CMA Certification required