Family Care for the Whole Family! 
A New Kind of Health Care Clinic
The Healing Sanctuary is a New Kind of Health Care Clinic, a clinic built from the ground up to deliver excellent outcomes-based care. As the US health care system continues to search for answers, we start from day one in the delivery of care as suggested by forward-looking experts.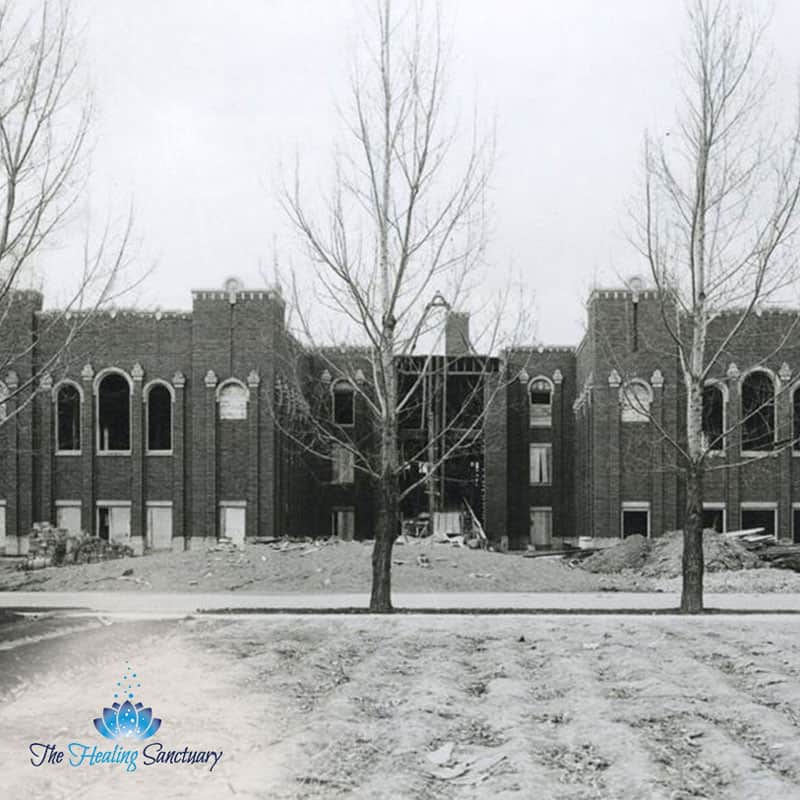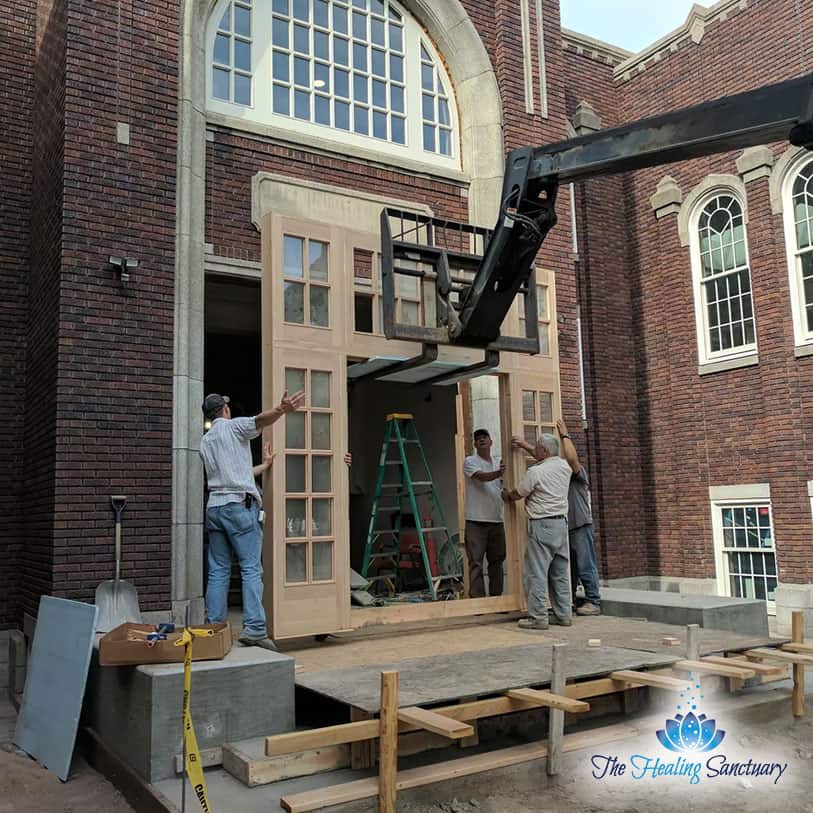 Providing Integrated, Integrative, and Functional Medicine
Combining these three approaches to health care provides a vastly superior experience over traditional U.S. health care practices, all centered on a unique, customized experience for each and every patient.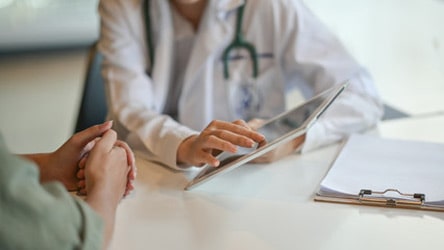 Integrated Care
The intentional collaboration of all caregivers for a patient with each other in a treatment team, surrounding a patient with multiple perspectives, providing built-in second and third opinions.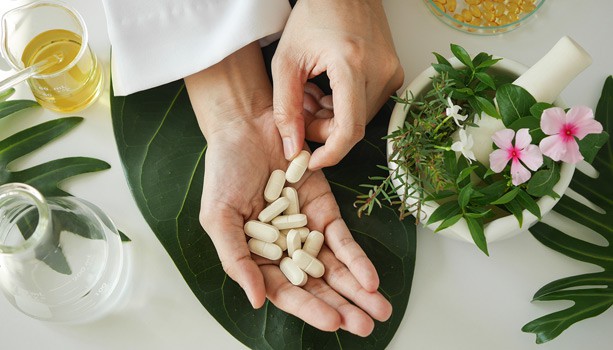 Integrative Care
The use of evidence-based treatments from across the spectrum of medical traditions from Western medicine, Eastern medicine, Natural medicine, Mind-Body therapies, and others, preferring the natural first.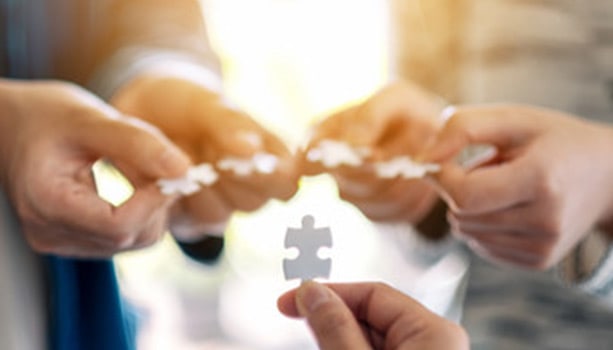 Functional Care
The purposeful detective work performed to tease out and treat root causes instead of just manifesting symptoms, aiming at reversal and restoration.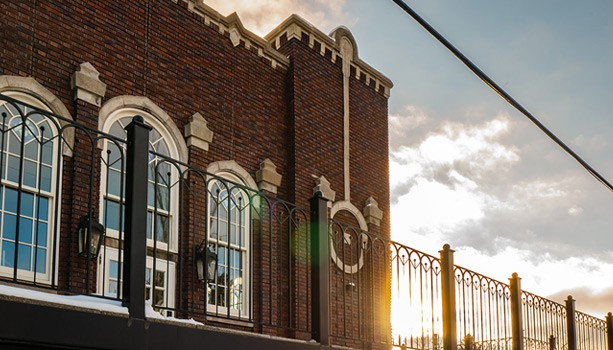 Mission Statement
It is our mission to serve, empower and partner with our patients and our community on the path to wellness, transformation and wholeness. We will serve as a model for the new paradigm of patient-centered health care dedicated to furthering evidence-based research and education in integrative and functional medicine.
Keys to Success
The Clinic practices the principles of integrative and functional medicine, offering the highest standards of excellence in a full and complete array of care modalities.
The Clinic's practitioners both independently and mutually support a collective vision of optimizing the health and healing of the Clinic's patients, families and community.
The Clinic recognizes the sacred and healing nature of the relationships between practitioners and patients.
The Clinic is a patient-centered model of health care where patient and practitioners are partners in the effort to develop and implement a comprehensive treatment plan.
The Clinic is a physical and energetic healing environment for the health and healing of our patients.
The Clinic's practitioners respect the unique individuality of each person and their innate ability to heal.
The Clinic's practitioners attend to the whole person: body, mind, heart and spirit.
The Clinic is committed to providing educational experiences and serves as a resource for all levels of learners including patients, medical students, medical professionals, and the community.
The Clinic strives to contribute further to evidenced based research and education in integrative and functional medicine.
The Clinic recognizes that in order to be healing and empowering, healers themselves must be restored and whole.
The Clinic supports the efforts of its practitioners to continue to develop the integrity and spiritual qualities which are as important as medical knowledge and technical skills to the process of healing.
Family Care for the Whole Family!
The Healing Sanctuary is here for your whole family and all your healthcare needs. We can see anyone from infants to the elderly, this includes both men and women, and we love when we can care for the entire family. We can take care of annual/wellness visits, sports physicals, acute illnesses, and acute or chronic pain/injuries. We want to get to the bottom of the problem and work with the patient to be healthy. The benefit of using us for your family is that we not only offer traditional medical options, we also provide functional medicine options if you are interested in those. We offer wellness visits, injury, and illness appointments as well as integrative medical options such as IV Therapy, Hyperbarics, Horomone Replacement Therapy, Pulsewave Treatments, or Aesthetics.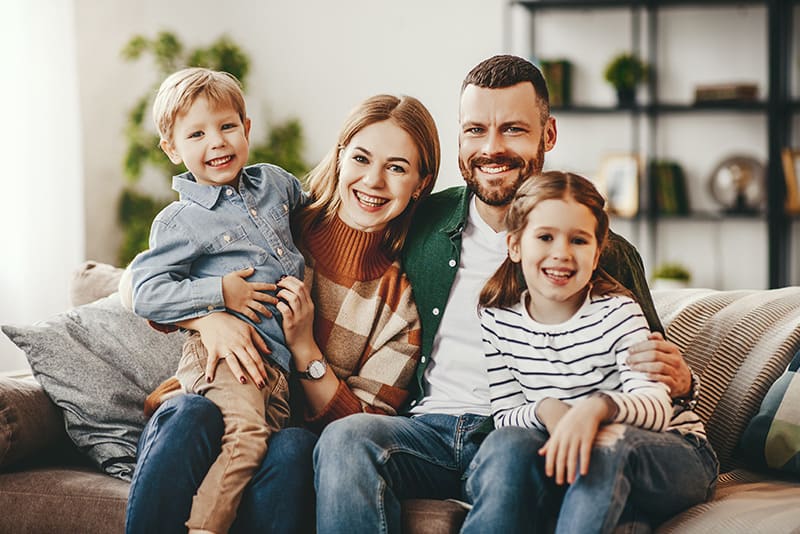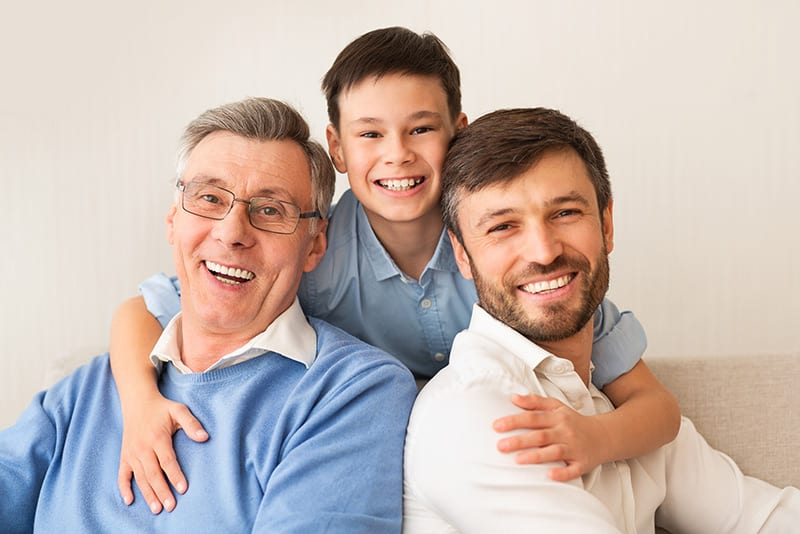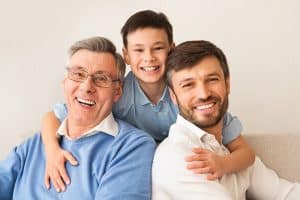 To Learn More About the Traditional and Integrative Treatments Available at The Healing Sanctuary, Contact us Today.