Board Certified in Obstetrics/Gynecology as well as Integrative and Functional Medicine
Owner & Chief Medical Officer
I am the owner and founder of The Healing Sanctuary. I have dreamed of doing this for over 10 years and now making a big investment to make it happen.
I help patients with all their health care needs and questions with a more balanced and holistic mindset looking to find the source of the issues instead of just treating the symptoms. I am a continual learner and never seem to quit in helping patients in new and better ways for their health.
I am a BYU grad and U of U medical school grad with MD and board-certified in OB/GYN as well as integrative medicine and functional medicine. I also use some ayurvedic medicine as well.
I love to garden and take care of my yard. I love to travel with my wife and see new places. I love learning and attending new educational conference to make me a better resource for patient healing.
I have five children and twelve grandkids. All my children are married but the youngest. My brothers and sister all live in Idaho Falls where I was raised and I am the son of the late Drostan Baker, MD, who worked in Idaho Falls from 1957 till his death from a brain tumor in 1994.
Thanks for trusting us with your health!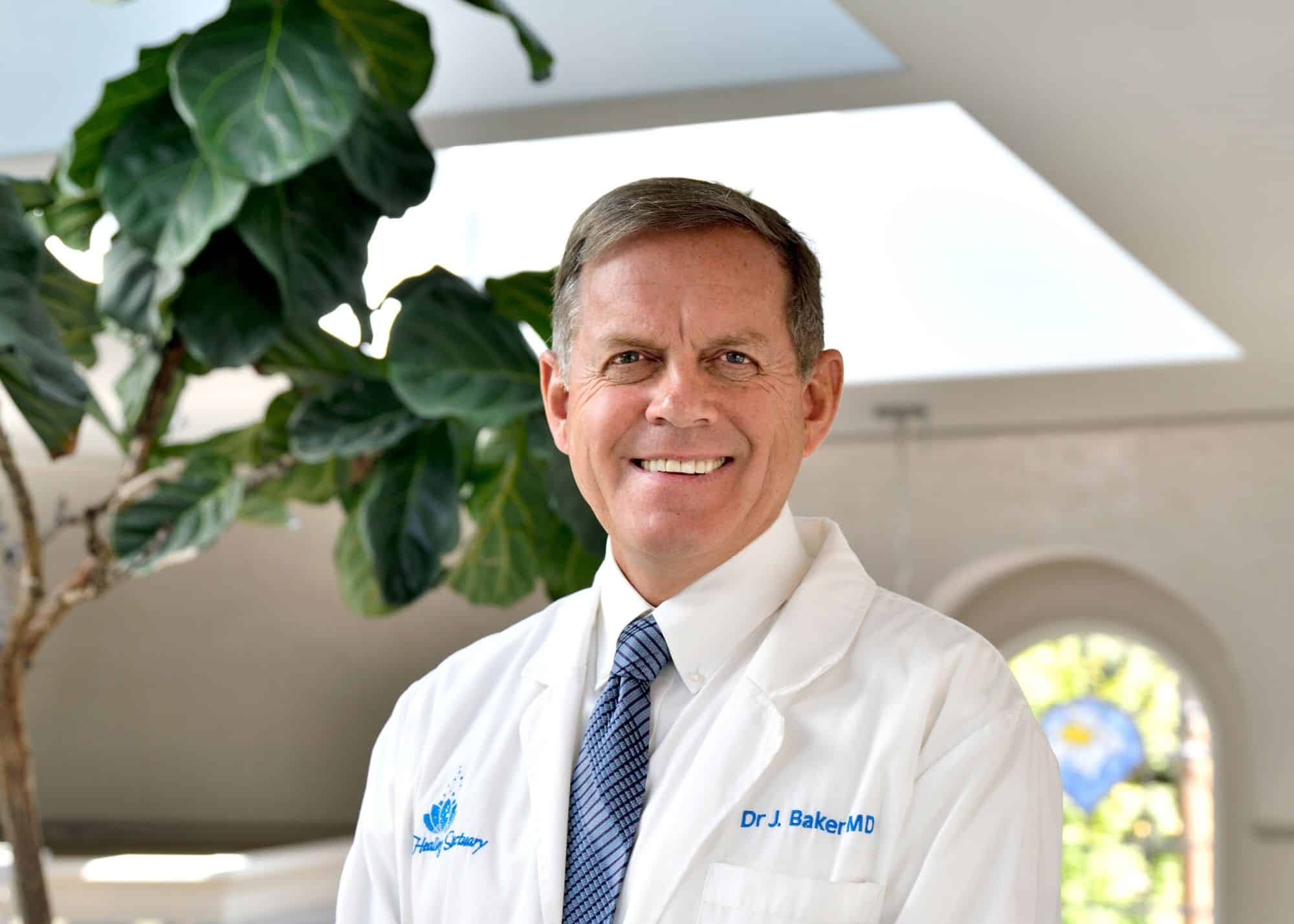 "I have never met a doctor that genuinely cares so much about his patients until I met Dr. Baker. He was so professional and so thorough at every single one of my appointments for my prenatal care. He truly is one of the best doctors I have ever had."
To book an appointment with Dr. Baker, contact us today.
I'm interested in an appointment with Dr. Baker, please contact me.