Primary Care Involves the Widest Scope of Healthcare, Including all Ages, Patients Seeking to Maintain Optimal Health, and Patients with all Manner of Acute and Chronic Physical, Mental and Social Health Issues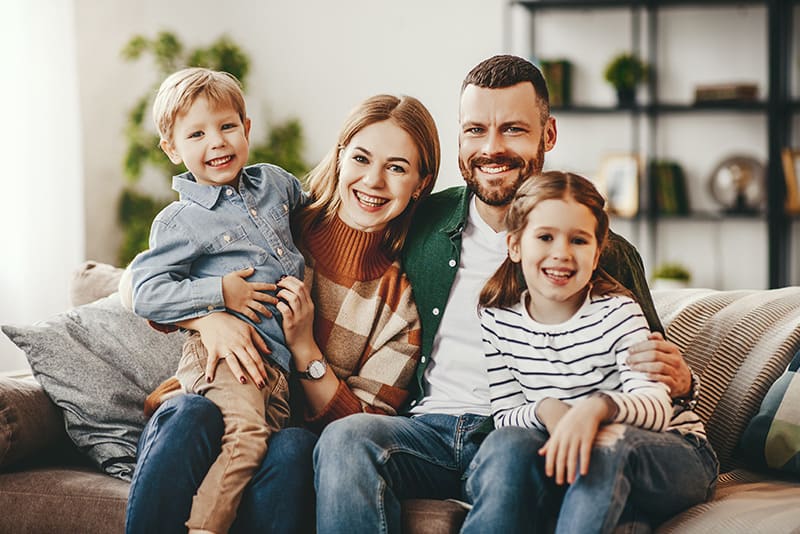 Care for the Whole Family
The Healing Sanctuary is focused on the health and healing of your entire family, from your youngest member, to innovative senior care.
We are an integrative clinic, providing evidence-based treatment from across the spectrum of medical traditions including Western medicine, Eastern medicine, Natural medicine, Mind-Body therapies, and more.
Our team works with your family to find solutions that fit your life, offering a variety of primary care services.
The Healing Sanctuary focuses on whole health care. We choose the most natural approaches first, focusing on treating root causes instead of just covering up symptoms.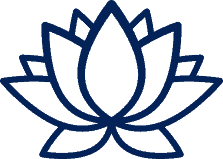 GENERAL HEALTH & WELLNESS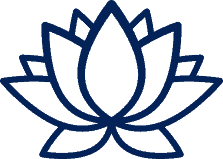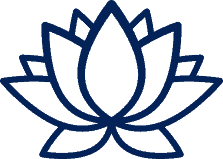 What Our Patients are Saying
"So thankful for this awesome medical facility! They have helped me with natural supplements!"
"So helpful getting me off synthetic medications and using effective natural medication"
"I would recommendThe Healing Sanctuary for their medical and holistic and naturopathic needs."