Joseph Armbruster

, APRN, MSN, FNP-BC
Family Nurse Practitioner
Meet Joseph Armbruster

, APRN, MSN, FNP-BC
Joseph Armbruster
, APRN, MSN, FNP-BC

Family Nurse Practitioner
Born and raised in St. Louis Missouri, Joseph chose nursing as a way to help others, and began his nursing career working in neurosurgery patient care and neurology research. He met his future wife and moved to Elko, Nevada where he continued working for 14 years before getting his Family Nurse Practitioner degree at Purdue University. 
As a Family Nurse Practitioner, Joseph enjoyed working with children in a pediatric clinic. He felt his purpose was to help others better their lives physically by sharing the wisdom and knowledge he had acquired in his medical practices. Joseph approached the care of children from a view of  "What will this child be like in 20, 30, 50 years?" By maintaining a healthy lifestyle, you can substantially reduce the risk of acquiring disease.
Several years ago, Joseph was introduced to holistic approaches to health and started incorporating them in his own life. He found that many parents also wanted holistic solutions for their children, when possible, and preferred to avoid prescriptions. In his practice, Joseph uses an integrative approach to wellness and disease prevention, and encourage parents to use a preventative approach to illness focusing on good nutrition, exercise, and healthy choices.
Joseph learned very early in his nursing career that many of the problems people had were a result of life choices. "An ounce of prevention is worth more than a pound of cure." This has enabled him to use a more holistic approach to healthcare, rather than just symptom relief. By treating the whole body, mind, and spirit, patients can enjoy a more complete feeling of well-being. Joseph is glad to be at The Healing Sanctuary where healthy living and traditional western and eastern approaches to wellness are encouraged.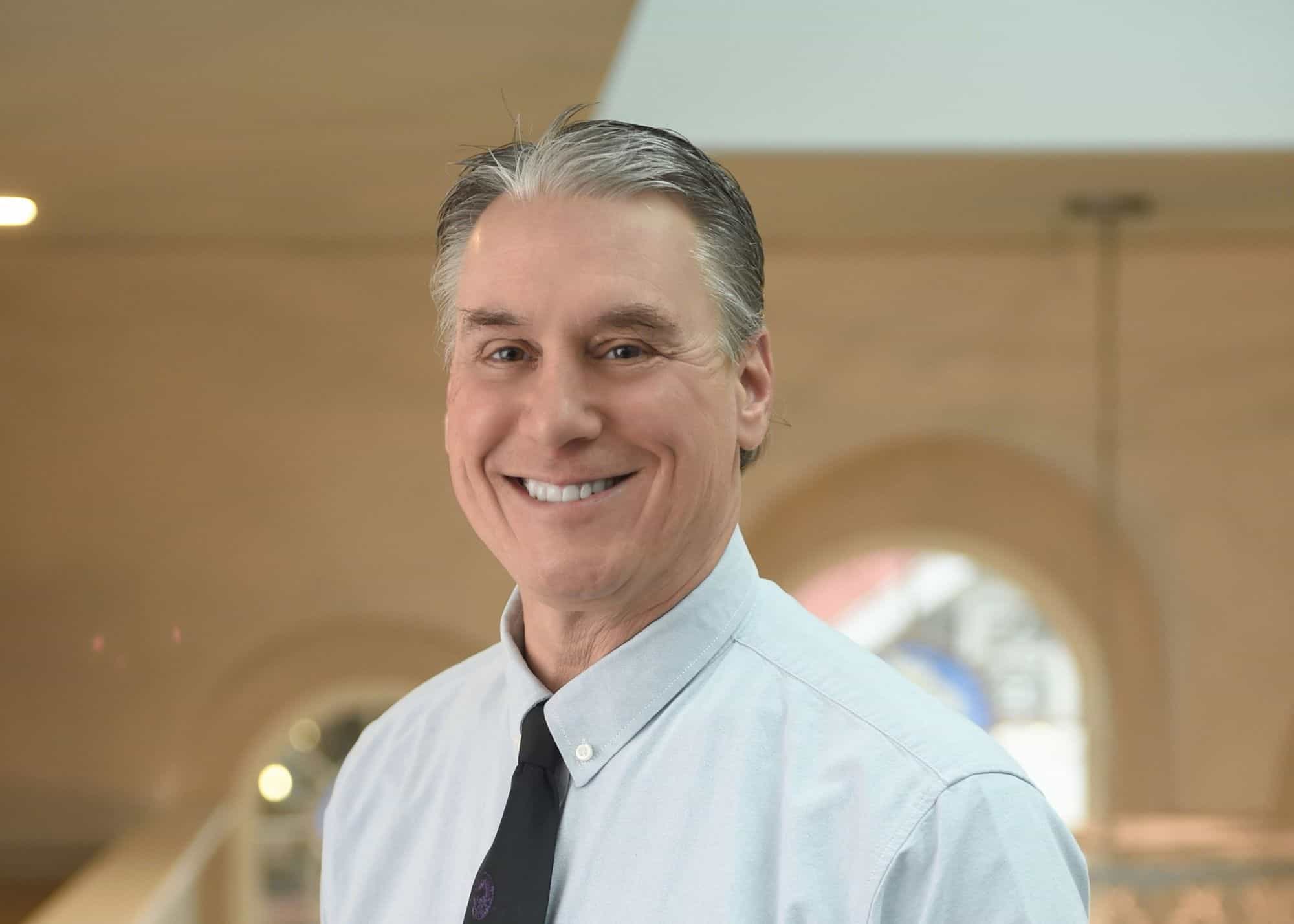 "I had a wonderful experience here. Dr Baker and his staff really took the time to go over my concerns and were very understanding and compassionate. I love how their focus is overall good health and well being, not just treating the symptoms with another pill if there are other options. Will be returning here and bringing my family. Beautiful atmosphere as well."
To book an appointment with Joseph Armbruster, APRN, FNP contact us today.
I'm interested in an appointment with Joseph Armbruster, APRN, FNP, please contact me.