We provide men with the resources they need to make informed decisions about their health.
The Healing Sanctuary provides men with the resources they need to make informed decisions about their health and to take action, despite busy lifestyles which – over time – can lead to a variety of men's health care risks.
I'm interested in booking an appointment:
Men's health doesn't always get the attention it deserves in the medical field. Men have a shorter life expectancy, and are less likely to seek out medical care. The Healing Sanctuary works to remedy this treatment gap by emphasizing the patient/provider relationship. Our staff provides health and wellness to men in all of life's stages, offering a variety of men's health services:
Preventative treatment and screenings
Annual health care
Lifestyle improvements
Hormone balancing
By understanding the medical issues affecting men, our providers can offer more individual care when providing men's health services.
Advanced Men's Program for Erectile Dysfunction
Experience Better Erections & Enhanced Sexual Performance at Any Age!
At The Healing Sanctuary, we take a holistic approach in reaching the root cause of male Erectile Dysfunction. Unlike most men's health clinics, our aim is to focus on each of the areas known to cause Erectile Dysfunction (ED) rather than just offering a pill. 
Approximately 50% of men in the United States suffer from some degree of ED starting as early as age 40. Between the years of 40-70, there is an expected 15% increase in the probability of having some extent of ED. The research found this is due to vascular and erectile tissue changes as men age.
BE YOUR BEST AND HEALTHIEST SELF
Men sometimes let their health slip through the cracks. Let us help treat your ED symptoms and improve your overall health while reducing your risk for other medical ailments such as cardiovascular disease, diabetes, obesity, sleep apnea, hypertension,
and more.
SAVE WITH THE AMPED PACKAGE
Treatment Package includes:
6 Pulsewave Therapy Sessions 
6 Hyperbaric Oxygen Treatments
1 Bioidentical Hormone Treatment
6 Month Supply of Hormone Balance Supplement
Get Started by Booking a Men's Health Appointment Today!
Hormone Replacement Therapy
Getting Older Doesn't Mean Slowing Down
Hormone Replacement therapy is the supplementation of hormones including testosterone in males, and estrogen, progesterone, and testosterone in females. Natural hormones are also known as Bio-Identical hormones meaning that they are the same chemical structure as the hormones that humans naturally produce. They come from plant sources including yams. The hormone pellets are not only natural but they are by far the most efficacious means to bring about optimal physiological levels of hormones in the body.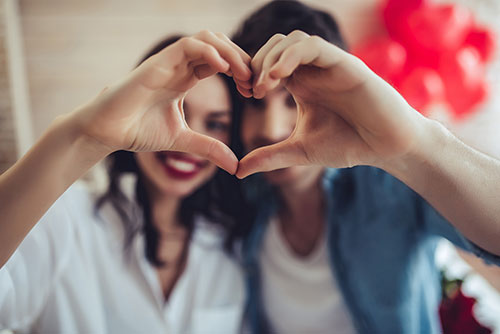 Mood Changes
Depression
Anxiety
Brain Fog
Memory Loss
Fatigue

Low Libido
Headaches
Weight Gain
Dry and Wrinkled Skin
Night Sweats
Joint Pain
Decreased Muscle Strength
Lack of Motivation
What Our Patients are Saying
"I have never met a doctor that genuinely cares so much about his patients until I met Dr. Baker…"
"We love the Healing Sanctuary and the staff there. Dr. Baker is genuine and cares about his patients…"
"Dr. Baker and his staff have always gone above and beyond! I always feel so comfortable there!"