IV Therapy has numerous benefits for overall health and some targeted toward aiding in mental health support.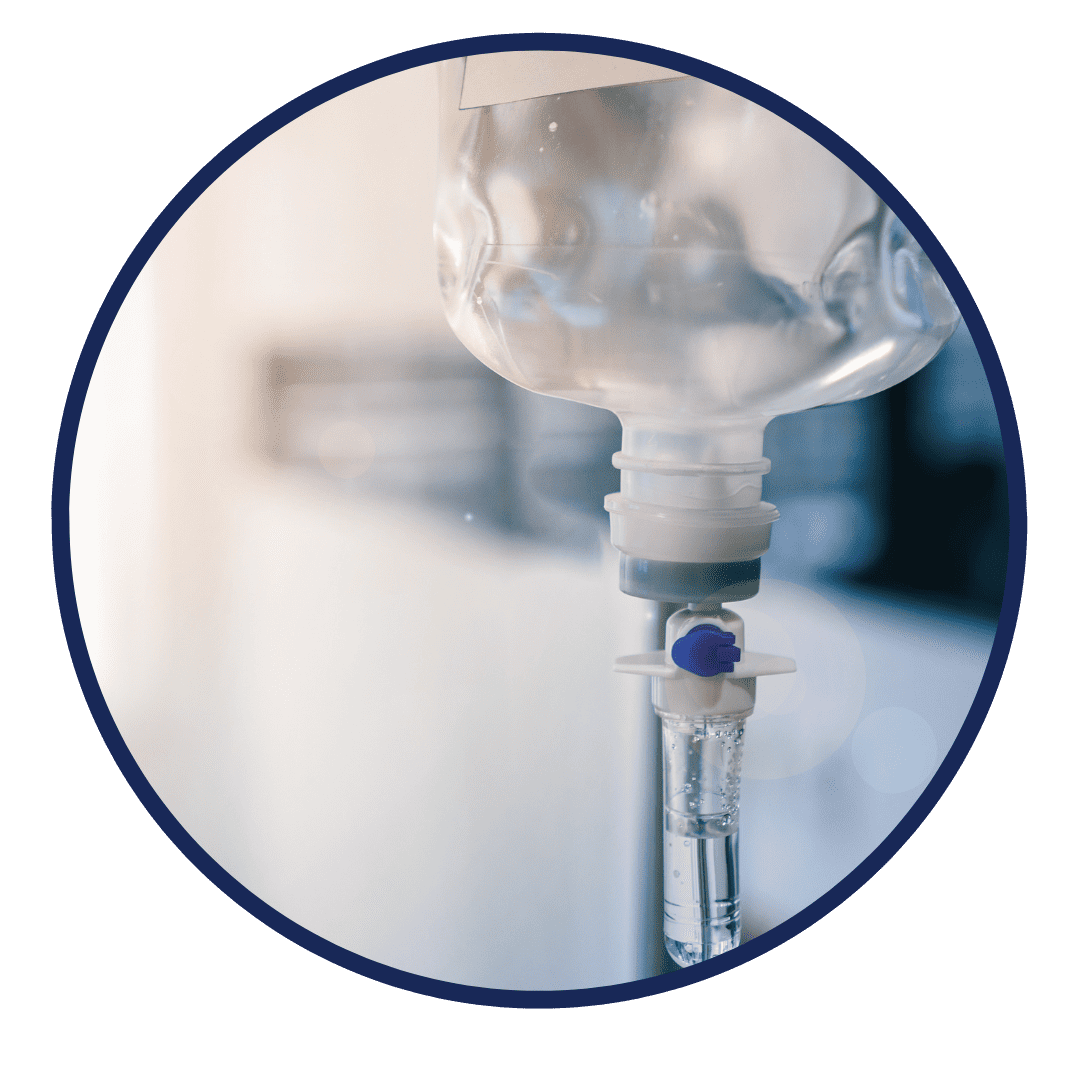 Magnesium
Magnesium is an essential mineral necessary for many healthy functions of the body. From relaxing and calming muscles and nerves to supporting healthy immune system function, IV magnesium is a great option. Magnesium can also help regulate metabolism and assist in maintaining blood sugar levels.
Poly-PlusMVA
Increases energy, reduces fatigue & enhances overall health. Provides additional boost for those with autoimmune diseases & in chemotherapy, or radiation treatments. A series of infusions is recommended for best results.
Procaine
Reset for the central nervous system. Relief of symptoms associated with anxiety, depression & pain.
We have a variety of injections to help with anxiety, mood stablization, energy, focus & more!
Pulsed Electromagnetic Field Therapy
Pulsed Electromagnetic Field Therapy (PEMF) creates micro-currents inside of tissues triggering a domino effect of biological processes to aid damaged tissue, like recharging your cells' batteries. Sitting in the PEMF chair for 30 minutes or less can energize the natural healing power within each cell of the body, resulting in tremendous benefits.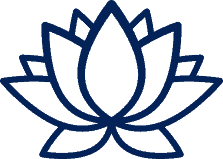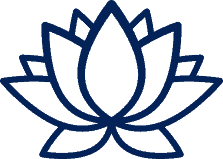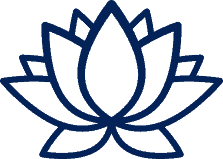 NeuroStar
NeuroStar delivers an advanced and unique form of TMS (transcranial magnetic stimulation), a non-invasive therapy that uses targeted magnetic pulses to stimulate areas of the brain that are underactive in people suffering from depression.
The Healing Sanctuary uses Bioidentical Hormones, hormones from plant sources that are identical in structure to the hormones made in the body. Hormone pellets are not only natural, but they are the most efficacious means to bring about optimal physiological levels of hormones in the body.
Pellet Therapy
 Through a simple procedure, the pellets are inserted just under the skin. Unlike other forms of hormones such as pills, injections, and creams, the hormone pellets will create stable levels that do not fluctuate up and down. Thus symptoms and health benefits will be constant. Results will usually be seen within 1-3 weeks although some people notice a difference in a couple days.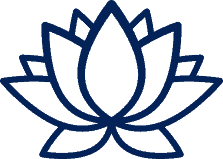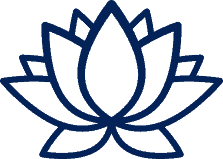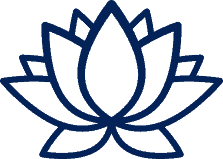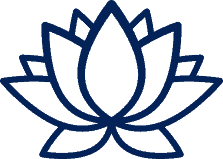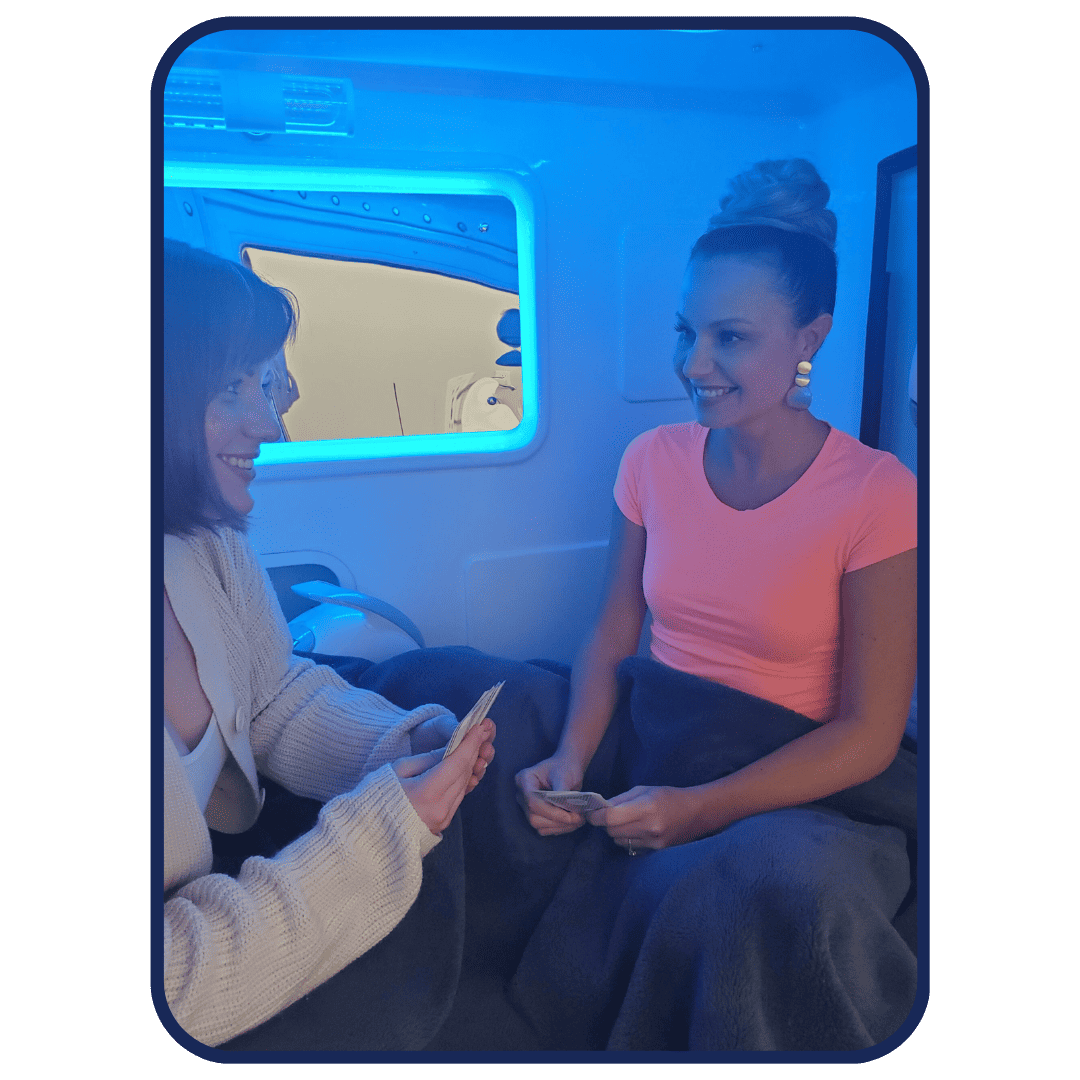 Hyperbaric Oxygen Therapy
Hyperbaric Oxygen Therapy (HBOT) is a non-invasive treatment that utilizes pressurized oxygen inside a comfortable chamber. These chambers can heighten the efficiency of your own body's natural processes by pressurizing the atmospheric oxygen into your body (this opens the same pathways triggered during oxidative stress) and allows the body to absorb more oxygen than would normally be possible. This extra oxygen infuses into the blood, plasma, cells, and tissues, optimizing their healing ability. Your cells then can achieve better function to help with the reparative process, increasing the natural healing and recovery process.
Oxygen is breathed in and transported to the tissues by red blood cells. It can be seen as the most essential source of energy for an optimal physical and mental health, supplied through our arteries. However, as we age, the arteries become narrower, making it harder for oxygen saturated blood to reach all tissues. The increased oxygen and stem cells available in the hyperbaric chamber leads to improved brain and body performance.