You have options, patients have options at The Healing Sanctuary! 
Call to Setup Your Appointment
Your Choices when Booking an Appointment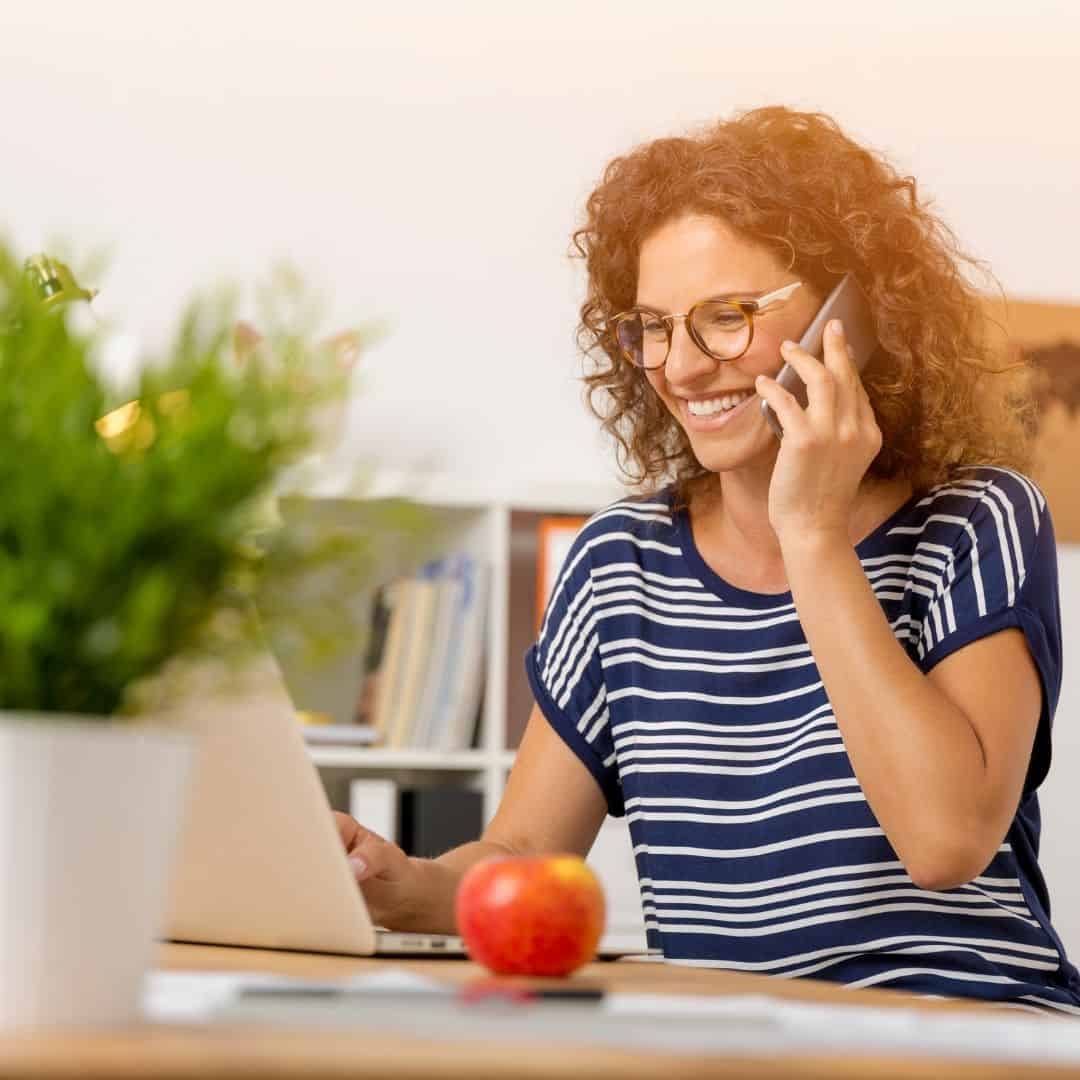 As a patient at The Healing Sanctuary you can setup any appointment as a phone consultation with your provider.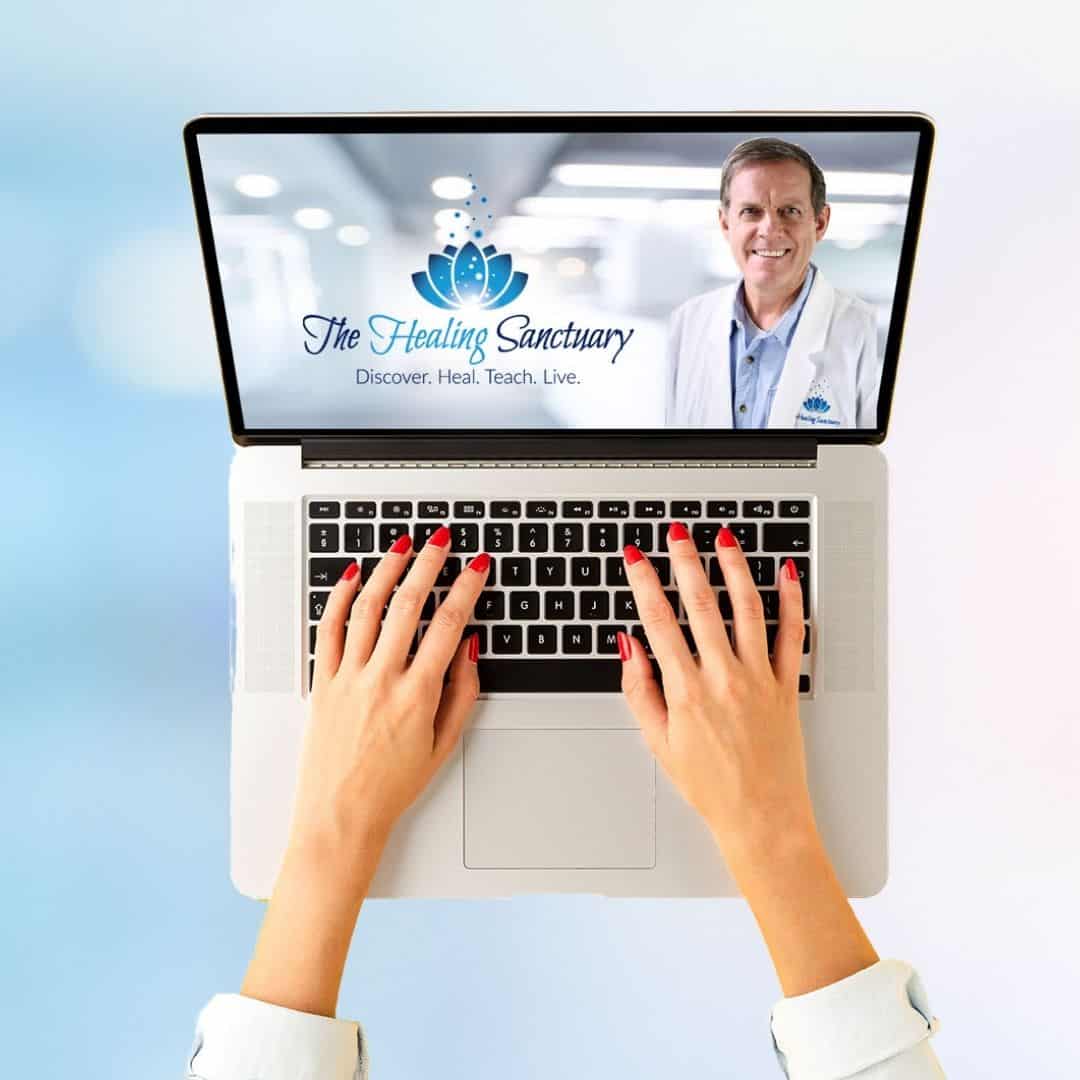 Schedule your appointment online through a Video Calls with applications like Zoom. Let us know your preference when you book.
In-Person Consultations and Appointments are also available as an option when booking your appointment with your provider.