We provide healthcare services for women of all ages.
Women's experience of health and disease differs from those of men, due to unique biological, social, and behavioral conditions. The Healing Sanctuary provides excellent women-tailored care for women in every stage of life.
Women's care is not one-size-fits-all. Instead, it is an art of discovering patient needs, and finding the right approach to health care. Here at The Healing Sanctuary, we recognize that no two women are alike, and believe that services should be tailored to the individual. Our staff is uniquely suited to provide health and wellness to women in all of life's stages.
Annual Health Care
Preventative Treatment and Screenings
Hormone Replacement Therapy

Infertility Treatment
The Healing Sanctuary wants to help you look and feel your best. In addition to our women's healthcare services, we also offer MedSpa services including skincare, facials, fillers, injections, and more.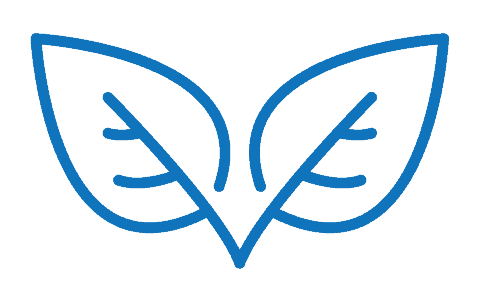 Birth Control
At the Healing Sanctuary, we offer a wide variety of birth control. By consulting with our experienced physicians, we can provide you information on what type of birth control treatments are best suited for you. We also offer permanent forms of birth control, including endometrial ablation surgery and hysterectomies (both a form of removing the uterus).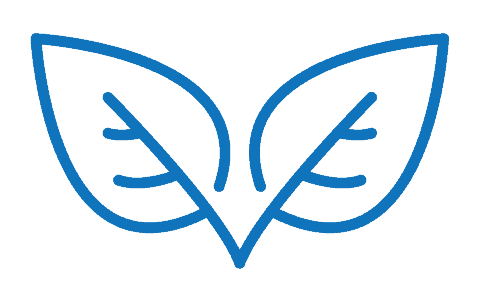 MENOPAUSE
When you begin the natural transition into menopause, you may experience hot flashes, insomnia, vaginal dryness, weight gain, depression, anxiety, difficulty concentrating, memory problems, reduced sex drive, and fatigue.
If you are experiencing side-effects of menopause, ask one of our providers how they can help you.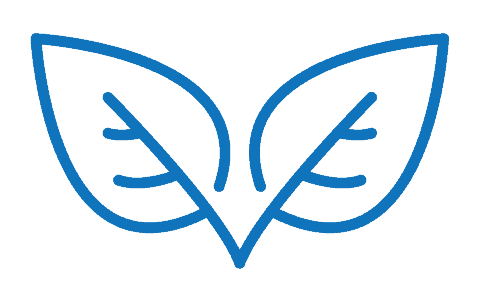 INFERTILITY
Dr. Baker has 35 years of clinical experience in helping couples with infertility. Using his integrative/functional medicine approach, he looks for the root of the problem of infertility. Dr. Baker uses  natural and regenerative types of therapies to assist in achieving this goal for both husband and wife.
These regenerative and healing treatments have proven effective in those who have never been able to conceive, as well as those who have miscarried once they have conceived.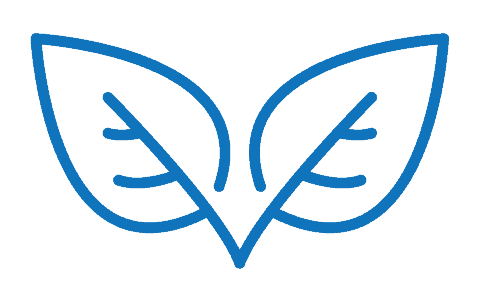 GENERAL WELLNESS
The Healing Sanctuary is dedicated to helping you with any problems you may be having, and for testing for diseases. Through PAP smears, we can test for viral infections, as well as cervical cancer.
What Our Patients are Saying
"I appreciate you working with me on my health plan. Middle age and menopausal is not an easy season."
"My women's wellness visit with Ena was caring and professional. Highly recommend this facility!"

Hours
Mon: 8:00 AM - 5:00 PM
Tue: 8:00 AM - 5:00 PM
Wed: 8:00 AM - 5:00 PM
Thur: 8:00 AM - 5:00 PM
Fri: 8:00 AM - 2:00 PM
Appointment or Information Request