Idaho Falls' Choice for Premier Aesthetic Services
Body Contouring Treatment in Idaho Falls
Claim Your Free 5 Minute EMSCULPT Demo Today!
Claim your FREE 5 Minute EMSCULPT Demo Today!
No matter how hard or often you workout, there are areas of the body that are difficult to target. Stubborn fat can be resistant to dieting even when combined with exercise. That is until now!
The Healing Sanctuary, through innovative, cutting edge technology can help enhance the bodies of men and women. Our newest addition, EMSCULPT® Body Contouring, can add definition to the abdominal and buttocks region. After completing an EMSCULPT® series, patients experience a significant growth in muscle and a reduction of fat. 
Who is an EMSCULPT Candidate?
Almost anyone can benefit from EMSCULPT®. The best results are effective for men and women that are physically active and follow a healthy diet and lifestyle. Get that six-pack and more definition! The revolutionary treatment burns fat and builds muscle to sculpt your body, allowing you to achieve fitness goals that have previously been out of reach.
Benefits of EMSCULPT Treatments
Achieve that six-pack you've always dreamed of having, or have a non-surgical butt lift after a few 30-minute EMSCULPT® sessions. With the help of EMSCULPT® technology, you get an intense workout, it's the equivalent of doing 20,000 sit-ups!
– No Pain or Sedative Needed
– 16% Increase in Muscle Mass
– 19% Reduction in Subcutaneous Fat
– Tighter Abs and Firmer Buttocks
– 91% Satisfaction
– Tone Hard to Tone Areas of the Body
– Reduce Waist Size by 4.4 cm
– Reduction of Subcutaneous Abdominal Fat Layer
(.44 cm)
EMSCULPT® Treatment Areas
The Healing Sanctuary offers the latest technologies! We now offer Abdominal and Butt Lift Treatments along with arms, biceps and triceps, thighs and calves. Each Treatment ranges from 20-30 minutes in length.
EMSCULPT® Buttocks Session
Hands-Free Skin Remodeling, Fat Treatment, and Muscle Toning Transformed
EvolveX is a safe and effective treatment that delivers exceptional results. Treatment times and frequence may vary, and will be customized to fit your specific needs. There is no anesthesia, no surgery, and even no downtime after treatments!
Evolve Tite:
Designed to remodel multiple body areas
Leverages clinically proven bipolar radiofrequency to improve skin's appearance
As the RF penetrates the layers, patients typically notice a reduction in the folds of the skin
Evolve Tone:
Improves the definition of your natural physique
Easily tones your abdomen, hips, and buttocks
Designed specifically to increase muscle strength
Uses electrical muscle stimulation to induce involuntary muscle contractions
Evolve Transform:
Transforms the shape of muscles, treats fat, and improves the look of your skin
Builds and strengthens muscles while enhancing the appearance of skin and treating fat
Radiofrequency energy provides deep heating of tissue and fat
Electrical muscle stimulation induces forced muscle contractions
Allows you to improve your tone and shape quickly and painlessly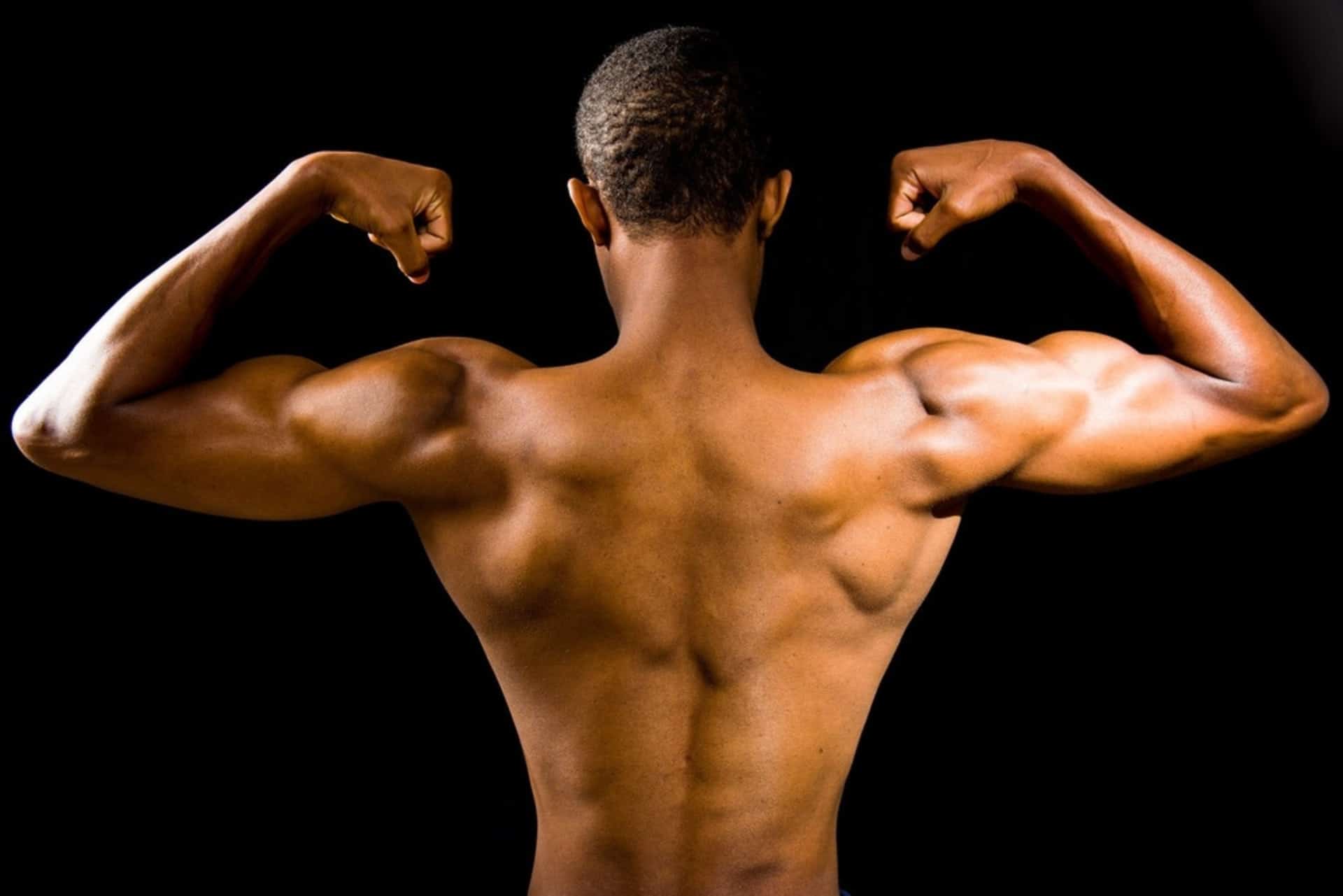 Free Medspa Consultations
All of our MedSpa Products & Services come with a FREE Consultation for our clients. These are available via Phone, Video Call, or In-Person Appointments. Give us a call at 208-497-0500 or fill out the request form below.
I'm interested in a FREE Aesthetic MedSpa Consultation, please contact me.