Give Your Feminine Life A Lift!
FemiLift is Non-Surgical Therapy for Vaginal Atrophy and Urinary Incontinence typically offering more than a 90% Improvement in Symptoms
FemiLift is a type of vaginal rejuvenation solution. It is an FDA approved, safe and minimally-invasive treatment which can solve numerous feminine issues, quickly. Join over 200,000 women who have already discovered how this simple, pain-free procedure can make a huge difference in their lives.
Because no anesthesia is required and it's done in the comfort of The Healing Sanctuary, there is no down time and virtually no pain or side effect.
Patients may notice improvement after the first treatment. Many have also shared additional benefits including an improvement in urinary stress incontinence, urgency and well as chronic vaginal infections.
FemiTight is another type of vaginal rejuvenation solution. It is a non-invasive labial correction. The purpose is to tighten the external skin of the labia for enhanced appearance and texture . It is something that you could get done on your lunch break. Typically there are four sessions that last about 30 minutes each. 
How Can Vaginal Rejuvenation Help?
Because of it's versatility, it successfully addresses many conditions and is the leading solution for optimal feminine wellness at any age.
Vaginal Dryness & Recurring Infections
FemiLift helps women suffering from dryness and recurring vaginal infections by rejuvenating the vaginal lining and restoring lubrication.


Stress Urinary Incontinence (SUI)
Involuntary leakage of urine during activities that increase pressure in the abdomen such as coughing, sneezing, laughing or exercise. This condition is caused by a loss of strength in the urethra due to a weakened pelvic support structure.
FemiLift treats the entire area, supporting the urethra, increasing the thickness of the vaginal walls and strengthening the pelvic support structure. The treatment reduces the symptoms of SUI and effectively restores urinary continence.

Vaginal Tightening
Over time, especially after childbirth, vaginal tissue can overstretch, creating a feeling of laxity and reduced sensitivity in the vaginal area. This can lead to decreased satisfaction during sexual intercourse, creating a significant quality of life issue.
FemiLift tones and rebuilds the collagen of the vaginal walls, enhances the sensitivity of the vaginal receptors and contracts existing vaginal tissue, increasing vaginal tightness and improving sexual satisfaction.

Post Menopause Indications
The shift in hormones that occurs with menopause can cause the lining of the vagina to become thinner, drier, less elastic and inflamed.
FemiLift rejuvenates the vaginal lining, increasing the thickness of the vaginal walls and restoring  lubrication. The treatment reduces uncomfortable symptoms such as itching, burning and friction and helps improve sexual function.

Post-Delivery Rehabilitation
Childbirth, a momentous lifecycle event, involves many physiological changes to a woman's body. Post-delivery, the vaginal area may feel stretched and dry and the pelvic floor may be weakened.
FemiLift rehabilitates the entire vaginal area by strengthening and toning vaginal tissue, and restoring its strength and flexibility.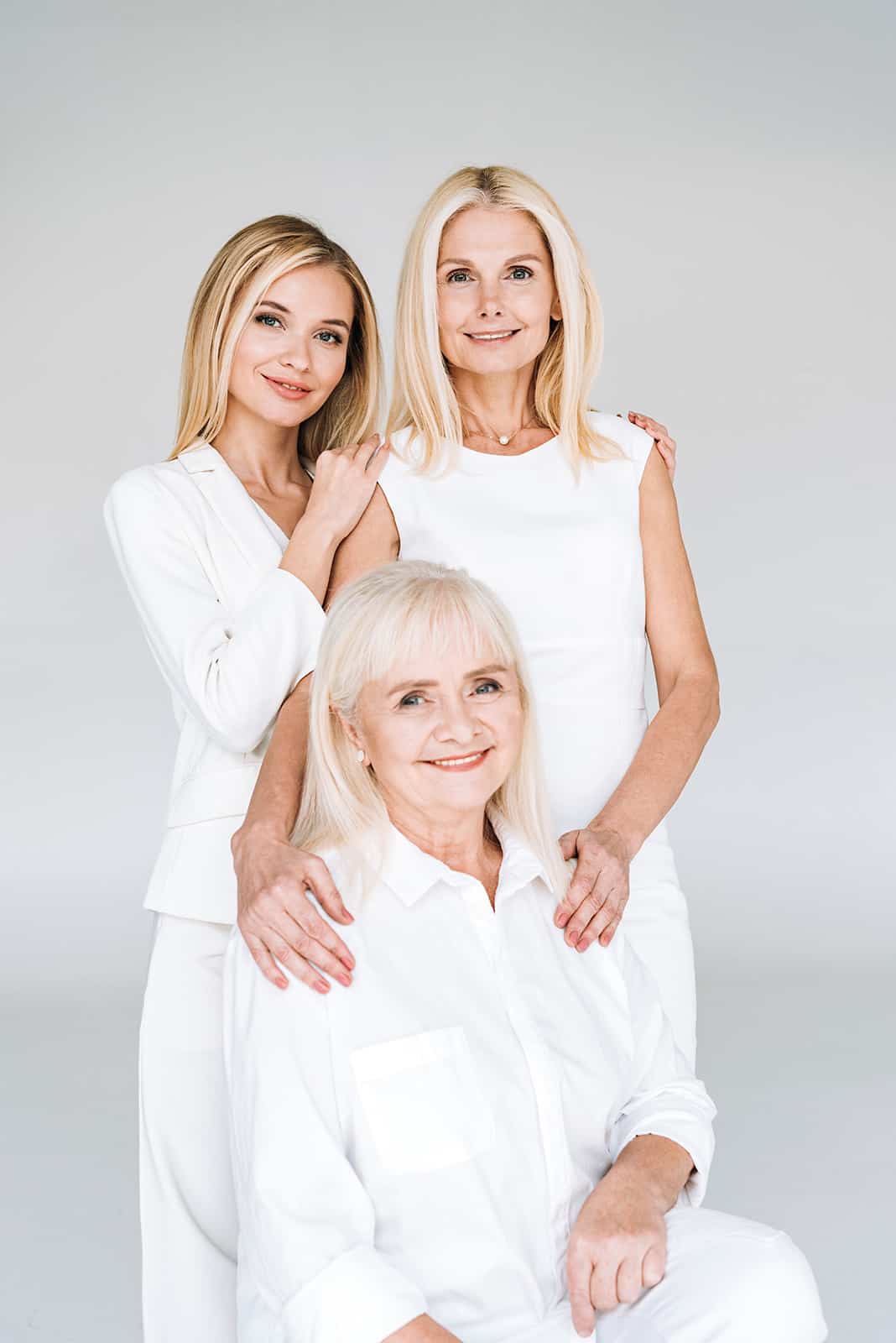 "
My body changed considerably after having 4 children. I lacked self-confidence for several years but now with FemiLift my outlook on life is completely different.

"

— EL, Age 53
To Learn if the FemiLift or FemiTight Procedure is
Right for You, Contact us Today!
Free Medspa Consultations
All of our MedSpa Products & Services come with a FREE Consultation for our clients. These are available via Phone, Video Call, or In-Person Appointments. Give us a call at 208-497-0500 or fill out the request form below.
I'm interested in a FREE Aesthetic MedSpa Consultation, please contact me.