Idaho Falls' Choice for Premier Aesthetic Services
Idaho Falls' Choice for Premier Aesthetic Services
Everyone's skin is different, which is why we offer a custom skin analysis and chemical peel options. We base them on your skin's needs and goals. Treat specific conditions such as: acne, fine lines, sun damage, melasma, rosacea, smoker's skin, and menopausal skin.
PCA Peels:
PCA Sensi Chemical Peel
PCA HQ Free Chemical Peel
PCA MD (CCI3) Medium Depth Chemical Peel
Masks
Hydrate Mask
Revitalize Mask
Blissoma Loving Recovery Beta-Glucan Mask
Blissoma Clay Renewal Treatment
Add ons:
Restoring Eye Gel Treatment
24K Gold Lip Mask Treatment
Reclaim your Complexion
Microneedling is clinically show to reduce the appearance of acne scars. It's a minimally invasive procedure performed in-office with little downtime. As the first FDA-cleared microneedling device, SkinPen sets the industry standard for safety.
Longterm Results
Little Downtime
Safe & Sound
Natural Solution
Low Risk
Comfortable
Works for all skin types light to dark.
Most procedures take about 30 minutes, and results can be seen in as few as three treatments.
As we age, the tone and texture of our skin changes — and not always for the better. Fine lines develop around our eyes and mouth, and forehead wrinkles begin to appear. On top of that, age spots and blemishes may develop, causing the skin's texture to appear coarse and uneven.
The carbon dioxide (CO2) laser can provide dramatic, age-defying results in the treatment of challenging skin imperfections, including wrinkles, fine lines, photodamage, uneven skin tone, and skin laxity. It has also been effective at reducing the appearance of unsightly scars, 
Combine Pixel CO2 and a PRP Vampire Facial and the end result can be pretty magical!
The PRP Facial is a combination of microneedling followed by a mask of platelet-rich plasma (PRP) that helps boost your skin's cell turnover by driving the isolated growth factors into the skin.
The platelets contain high levels of growth factors, which, when applied to the skin, will stimulate cell turnover, leaving your skin rich in precious growth factors. we can combine CO2 Pixel and PRP Vampire Facial to create skin magic!
PRP Hair Restoration
Platelet Rich Plasma (PRP) treatment is a non-surgical, therapeutic option to reverse hair loss and for patients who require stimulation of hair growth for hair loss conditions.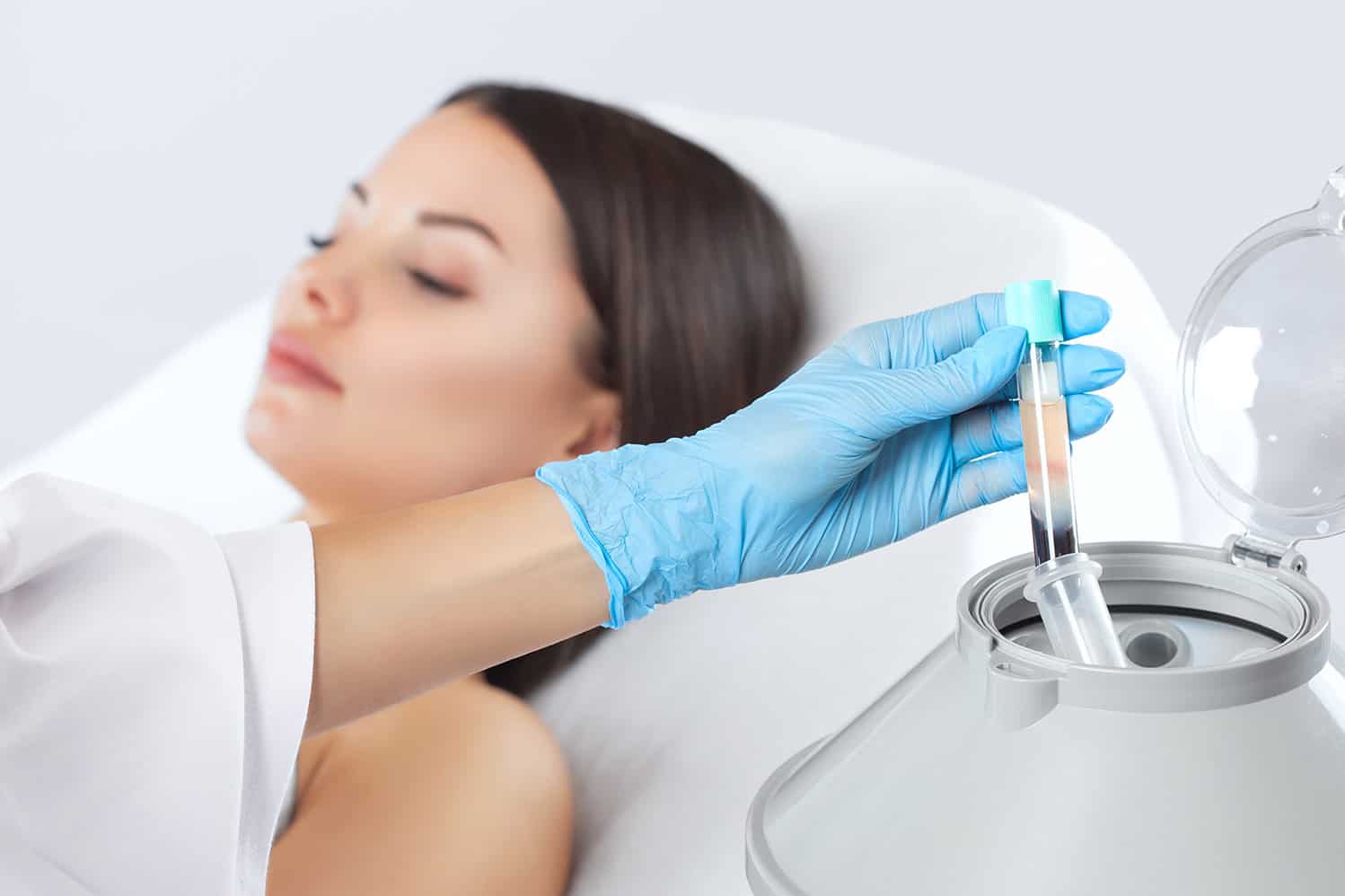 I can't say enough good! I'm beyond excited about what I am learning about The Healing Sanctuary!! Five Stars
 and more!
I trust them with my skin and health overall.  THANK YOU! I obviously can't say enough good.
–Misty
Free Aesthetics Consultations
All of our Aesthetic Products & Services come with a FREE Consultation for our clients. These are available via Phone, Video Call, or In Person Appointments. Give us a call at 208-497-0500 or fill out the request form below.
I'm interested in a FREE Aesthetics Consultation, please contact me.