Idaho Falls' Choice for Premier Aesthetic Services
Everyone's skin is different, which is why we offer a custom skin analysis and chemical peel options. We base them on your skin's needs and goals. Treat specific conditions such as: acne, fine lines, sun damage, melasma, rosacea, smoker's skin, and menopausal skin.
PCA Peels:
PCA Sensi Chemical Peel
PCA HQ Free Chemical Peel
PCA MD (CCI3) Medium Depth Chemical Peel
Add ons:
Restoring Eye Gel Treatment
24K Gold Lip Mask Treatment
Reclaim your Complexion
Microneedling is clinically show to reduce the appearance of acne scars. It's a minimally invasive procedure performed in-office with little downtime. As the first FDA-cleared microneedling device, SkinPen sets the industry standard for safety.
Longterm Results
Little Downtime
Safe & Sound
Natural Solution
Low Risk
Comfortable
Works for all skin types light to dark.
Most procedures take about 30 minutes, and results can be seen in as few as three treatments.
As we age, the tone and texture of our skin changes — and not always for the better. Fine lines develop around our eyes and mouth, and forehead wrinkles begin to appear. On top of that, age spots and blemishes may develop, causing the skin's texture to appear coarse and uneven.
The carbon dioxide (CO2) laser can provide dramatic, age-defying results in the treatment of challenging skin imperfections, including wrinkles, fine lines, photodamage, uneven skin tone, and skin laxity. It has also been effective at reducing the appearance of unsightly scars,
Combine Pixel CO2 and a PRP Vampire Facial and the end result can be pretty magical!
HydraFacial delivers instant and long-lasting results that you can see and feel. HydraFacial uses patented technology to cleanse, extract, and hydrate. Nourishing ingredients create an instantly gratifying glow and frequent treatments restore skin to its healthiest state.
Cleanse and Peel:
Gentle Exfoliation
Relaxing Resurfacing
Extract and Hydrate:
Remove Debris From Pores
Nourish With Intense Moisturizers
Fuse and Protect:
Saturate the skin's surface with antioxidants and peptides to maximize your glow
HydraFacial address all skin care needs for all skin types. 
Fine lines and wrinkles
Elasticity and firmness
Even tone and vibrancy
Skin texture
Brown spots
Congested and oily skin
Enlarged pores
The PRP Microneedling is a combination of microneedling followed by a mask of platelet-rich plasma (PRP) that helps boost your skin's cell turnover by driving the isolated growth factors into the skin.
The platelets contain high levels of growth factors, which, when applied to the skin, will stimulate cell turnover, leaving your skin rich in precious growth factors. We can combine CO2 Pixel and PRP Microneedling to create skin magic!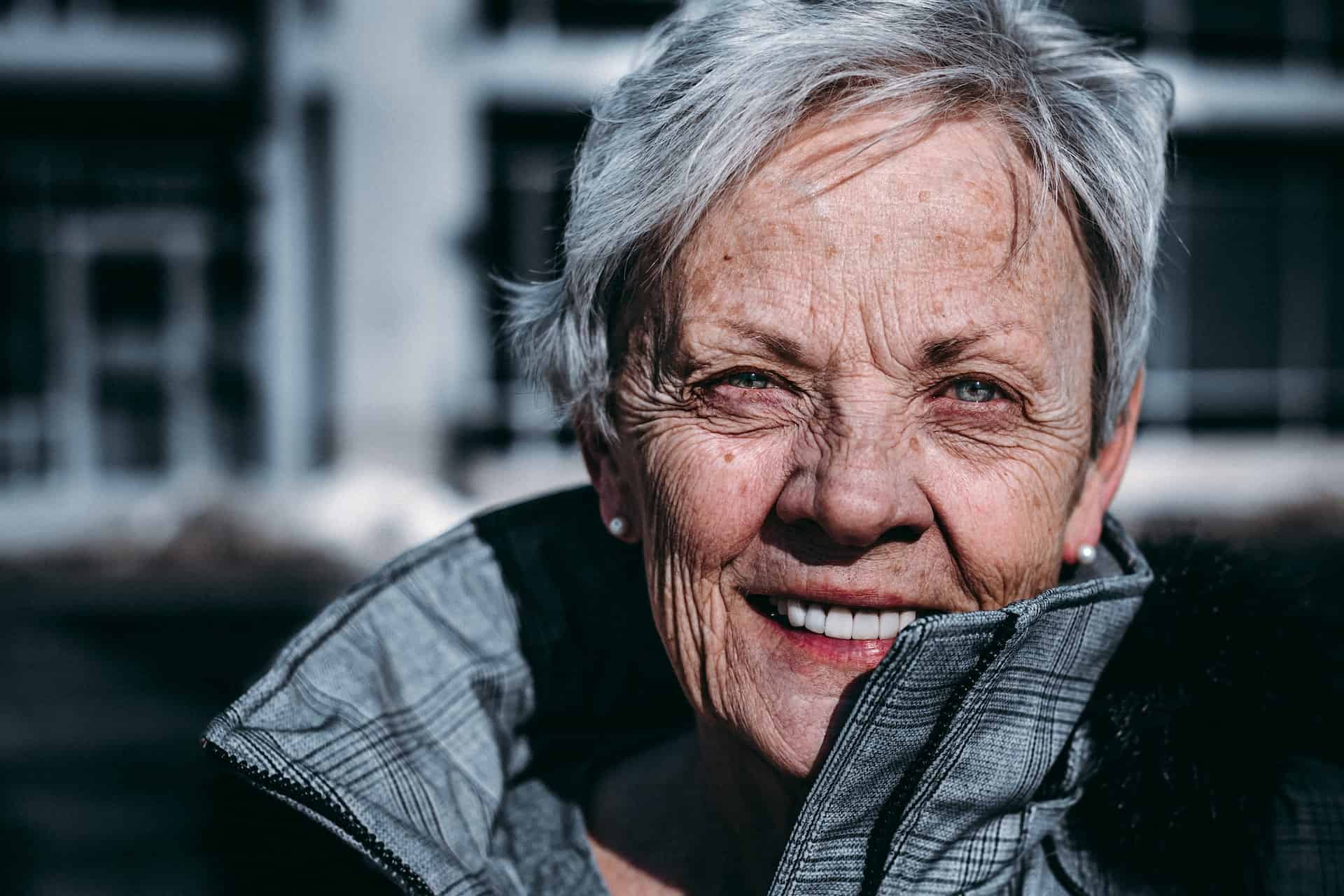 Introducing a superior solution to improve skin complexion, reduce skin irregularities, and look years younger! Lumecca is the most powerful intense pulsed light (IPL) which is used to treat pigmented and vascular lesions. After just one use, patients notice significant improvements in the complexion and clarity of their skin.
What is Lumecca used for?
Age Spots (red/brown pigmentations)
Spider Veins
Rosacea/Redness
Freckles
Sun Damage
What areas can be treated?
Lumecca can be used on all areas of the body, but the most common areas of treatment are places that are regularly exposed to the sun including face, neck, decolletage, legs, hands, and arms.
What to expect:
Avoid direct sun exposure or tanning one month prior to treatment and immediately after treatment.
During treatment there will be a bright flash of light and a sensation that feels like a light snap from an elastic band.
Pigmented spots may darken over the next 24-48 hours, but will flake off in the week afterwards.
Skin will continue to look younger and more brilliant over time with most visible results after 1-2 weeks.
Most patients do not experience side effects, but may be sensitive to sunlight immediately after treatment.
Dermaplaning is a cosmetic procedure that involves using a sterile surgical scalpel to gently scrape off the top layer of dead skin cells and fine facial hair, often referred to as "peach fuzz." The procedure is typically performed by a trained skincare professional.
How It Works:
During dermaplaning, the professional holds the skin taut and at a specific angle, then gently strokes the scalpel across the skin's surface. This scraping motion helps to exfoliate the outermost layer of the epidermis, removing the accumulated dead skin cells, debris, and vellus hair.
Benefits:
Smoother skin texture: By removing the outer layer of dead skin cells, dermaplaning promotes a smoother and more even skin texture.

Enhanced product absorption: After dermaplaning, skincare products can penetrate the skin more effectively since there are no longer any barriers from dead skin cells.

Brighter complexion: By exfoliating the dull, dead skin cells, dermaplaning can reveal a brighter and more radiant complexion.

Temporary hair removal: Dermaplaning can also remove vellus hair, commonly known as "peach fuzz." However, it does not affect the growth or thickness of the hair follicles, so the hair will grow back at its normal rate.

Makeup application: With the removal of fine facial hair, makeup can be applied more smoothly and evenly, providing a flawless finish.
Morpheus8 is a fractional skin treatment that stimulates collagen production of the underlying layers of the dermis. By targeting the deeper layers of the skin, tissues of the face and body can be remodeled to reveal a more radiant, youthful appearance. Morpheus8 can even be used on all skin types.
Treatment Areas:
Face
Periorbital Area
Abdomen
Thighs
Legs
Buttocks
What is the Benefit of Fractionated Energy?
Radiofrequency energy is a scientifically proven method to remodel and rebuild collagen. It is minimally invasive, using a matrix of micro pins to renew the deeper layers of the skin with almost no downtime.
How Quickly will I see Results?
Visible results can be seen within a few days, but typically after three weeks the most noticeable results appear, with improvements continuing up to three months after treatment.
Forma uses bipolar radiofrequency technology to provide optimal skin remodeling treatments to improve the appearance of your skin. Forma is suitable for all skin types, and is appropriate for anyone seeking a non-invasive and natural lookin g approach to achieve a younger appearance without surgery, scars, or downtime.
What Areas Can Be Treated?
Forma can be used on the face and the body. Commonly treated areas include: Forehead, Crows Feet, Eyelids, Nasolabial Folds, Jowls, Smile Lines, Neck, Arms, and Abdomen.
Does It Hurt?
Forma is essentially painless with no downtime. Slight rednessin the area is common which usually subsides within a few hours.
How Many Sessions Are Recommended?
It is recommended that weekly sessions are performed over a six-week period.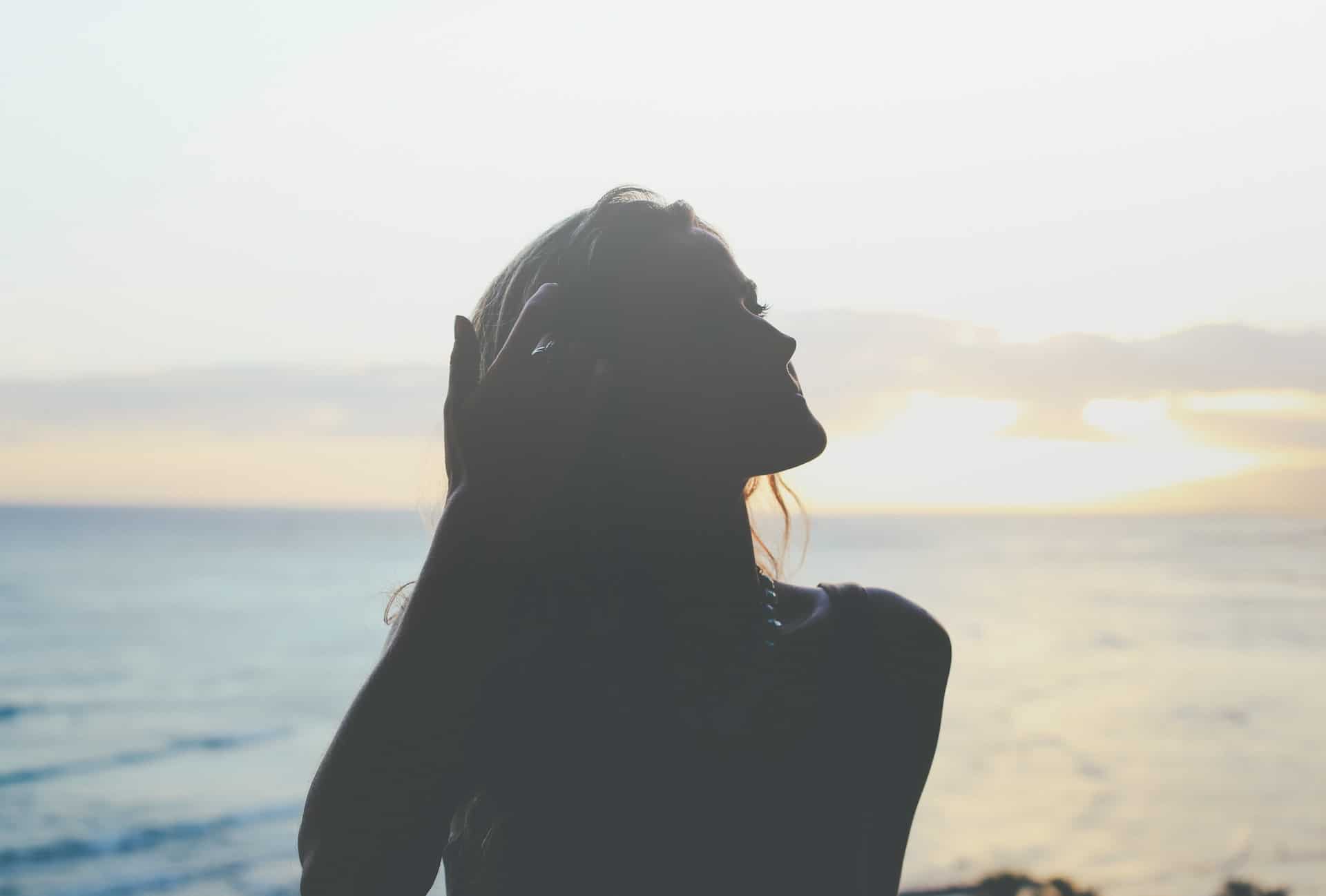 Photoepilation by lasers is a popular procedure in aesthetic dermatology for removing unwanted body and facial hair. The use of the most appropriate laser wavelength is crucial as it affects treatment depth and melanin absorption. The three commonly used hair removal lasers are of specific wavelengths: 755 nm, 810 nm, and 1064 nm, each preferred certain types of skin and hair characteristics. The current evaluation reports the safety and efficacy of unique blended modes 755/810 nm and 810/1064 nm diode lasers for hair removal. Methods: Hair removal results from 50 patients treated with the 755/810 nm handpiece and 50 patients treated with the 810/1064 nm handpiece were gathered from a few clinics. 3 treatments on various body areas were conducted 6 weeks apart and patients were followed up with 6 months after the last treatment. Results were evaluated by baseline, follow-up photographs, and hair counts. Results: Treatment area photos demonstrated hair reduction in the treated body and facial areas. Average hair count reduction at 6 months follow-up was 84% for the 755/810 nm handpiece and 81% for the 810/1064 nm handpiece. No significant or unexpected adverse events were detected in any of the patients. The novel blended mode hair removal diode lasers are proven to be safe and effective for hair removal in facial and body areas for patients of various skin types and hair characteristics. 
Laser Hair Removal
Laser hair removal treatment is based on the principle of selective photothermolysis. In this process, the absorbed optical energy is converted into heat, coagulating the hair follicle. There are preferential wavelengths for melanin absorption. At three specific wavelengths (755 nm, 810 nm, and 1064 nm), absorption by melanin is greater than competitive absorption by oxyhemoglobin and water. These wavelengths correspond to three popular hair removal lasers: 755 nm alexandrite, 810 nm diode, and 1064 nm Nd:YAG lasers. Numerous published clinical studies have demonstrated the safety and efficacy of different lasers at various wavelengths for hair removal. Based on clinical evidence, hair removal diode lasers of 810 nm are considered as the universal hair removal for all skin types, and these lasers are commonly used in the market. Light color or fine hair may be resistant to the treatment due to scarcity of pigmentation in the hair shaft, whereas treatment of dark skin type patients is difficult due to skin melanin absorption. Light color and fine hair respond better to 755 nm, while a wavelength of 1064 nm is more suitable for dark skin. Recently new diode lasers of 755 nm and 1064 nm were developed to enable suitable diode laser treatments for a wide variety of skin and hair types. This manuscript describes the evaluation of a newly developed device with two different handpieces generating optical energy from diode bars at 755 and 810 nm simultaneously and at 810 and 1064 nm simultaneously. The novel blended wavelength handpieces are applied to the skin for selective hair removal for a variety of hair and skin types. This study presents results of a multicenter evaluation of the blended wavelength 755/810 nm and 810/1064 nm lasers for hair removal. 
Materials and Methods
The Device The InMode Triton/DiolazeXL device (InMode MD Ltd., Israel) is designed to deliver optical energy to the skin via a pre-cooled sapphire block. Good optical contact between the sapphire block and the skin is achieved by using water-based gel. The device provides individual adjustment of light fluence and pulse duration to achieve maximum efficiency and safety for each patient. The handpiece has integrated skin cooling to enhance safety and comfort of the treatment.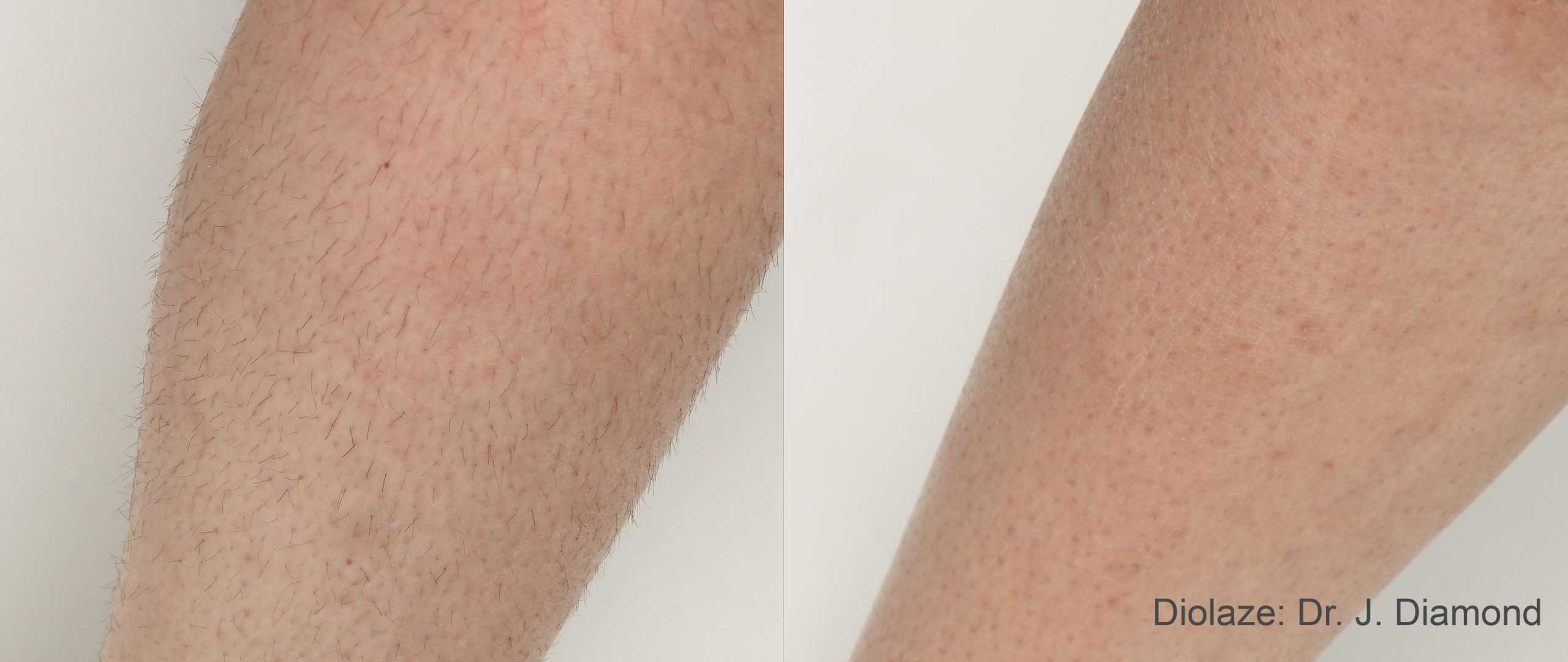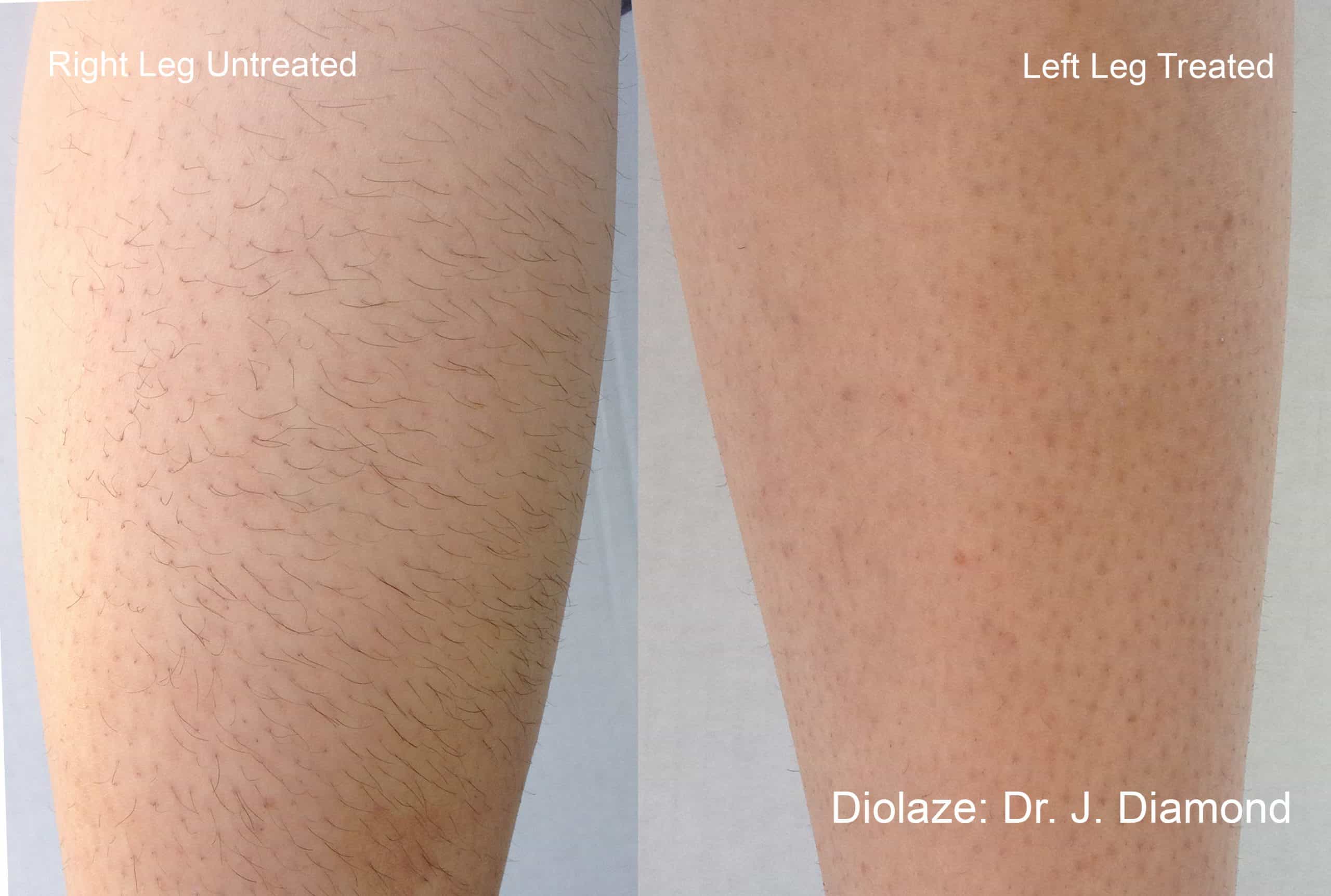 Whether you're pampering your skin for an event, prepping it for a daily regimen, or just looking for a relaxing day, our specialty facials will bring your skin balance, hydration & can target your specific skin concerns.
Free Medspa Consultations
All of our MedSpa Products & Services come with a FREE Consultation for our clients. These are available via Phone, Video Call, or In-Person Appointments. Give us a call at 208-497-0500 or fill out the request form below.
I'm interested in a FREE Aesthetic MedSpa Consultation, please contact me.
I can't say enough good! I'm beyond excited about what I am learning about The Healing Sanctuary!! Five Stars
 and more!
I trust them with my skin and health overall.  THANK YOU! I obviously can't say enough good.
–Misty