Show your scalp some love!
Poor scalp health is a major contributor to damaged and thinning hair.
Dry skin, clogged follicles, dead skin cells, and lack of circulation can lead directly to thinner-looking hair. Healthier-looking hair starts with a healthy scalp! HydraFacial Vortex Technology and Keravive Peptide Complex Solution cleanses, exfoliates, and delivers a proprietary blend of biomimetic growth factors and skin proteins to hydrate and nourish the scalp. Keravive is a gentle and relaxing three-step process.
Step 1: Cleanse & Exfoliate
Relaxing, painless suction and hydration removes dirt, oil, and dead skin.
Deeply cleanses hair follicles of product build up.
Step 2: Hydrate & Nourish
Optimized delivery of a proprietary blend of 5 biomimetic growth facts and 2 skin proteins.
Step 3: Extend & Enhance
Take-home treatment spray helps deliver ongoing benefits between treatments. 
Keravive is designed for anyone looking to improve their scalp health and experience fuller-looking hair. Treatment is recommended in-office once per month for three consecutive months, with daily use of the topical take-home spray at home. After the first three months, clients can choose a plan that fits to maintain efficacy.
Platelet Rich Plasma (PRP) treatment is a non-surgical, therapeutic option to reverse hair loss and for patients who require stimulation of hair growth for hair loss conditions.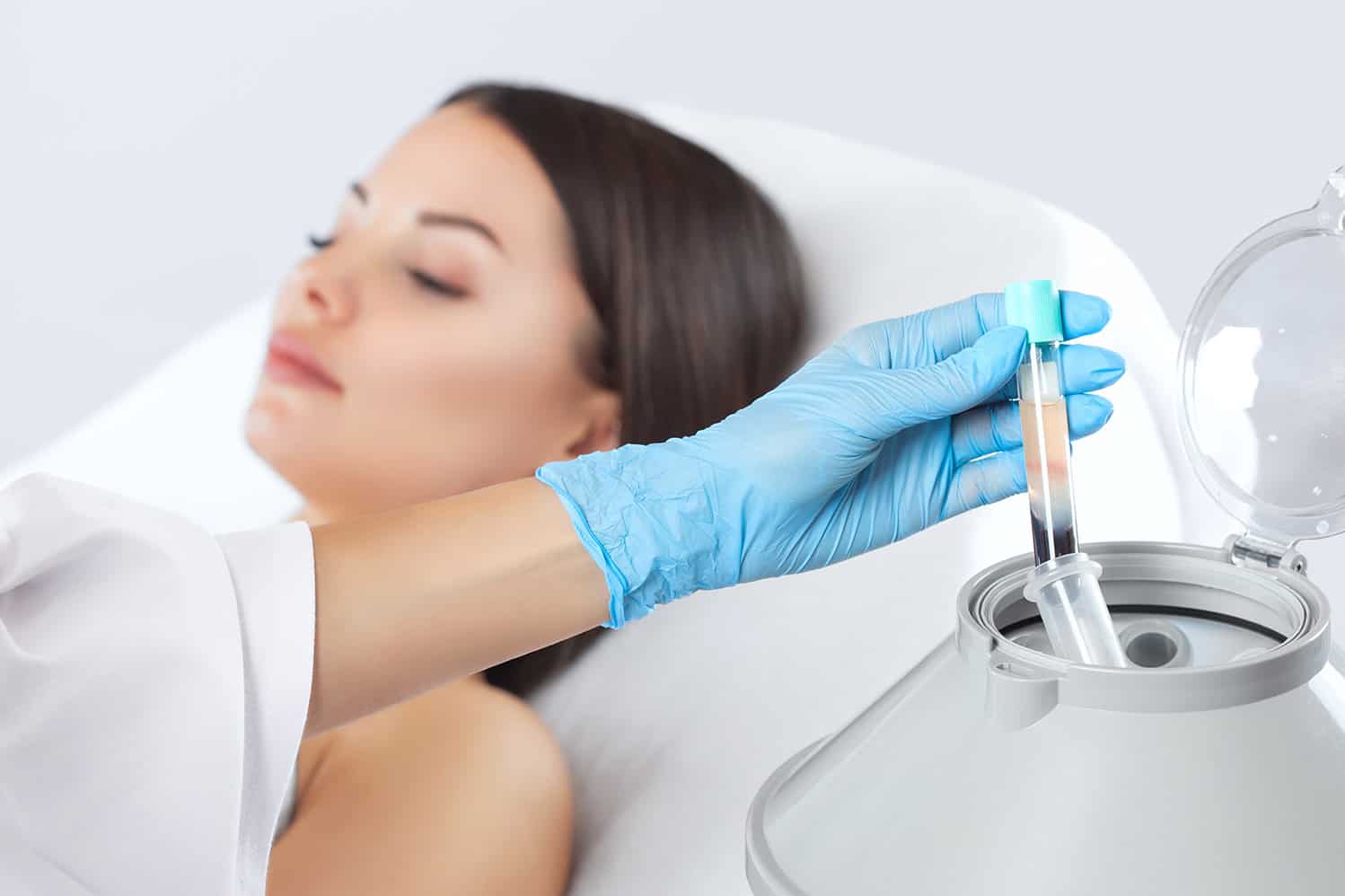 I can't say enough good! I'm beyond excited about what I am learning about The Healing Sanctuary!! Five Stars
 and more!
I trust them with my skin and health overall.  THANK YOU! I obviously can't say enough good.
–Misty
Free Medspa Consultations
All of our MedSpa Products & Services come with a FREE Consultation for our clients. These are available via Phone, Video Call, or In-Person Appointments. Give us a call at 208-497-0500 or fill out the request form below.
I'm interested in a FREE Aesthetic MedSpa Consultation, please contact me.