A Full Spectrum of Integrated, Integrative, and Functional Health Clinic Services
The Healing Sanctuary Health Care Providers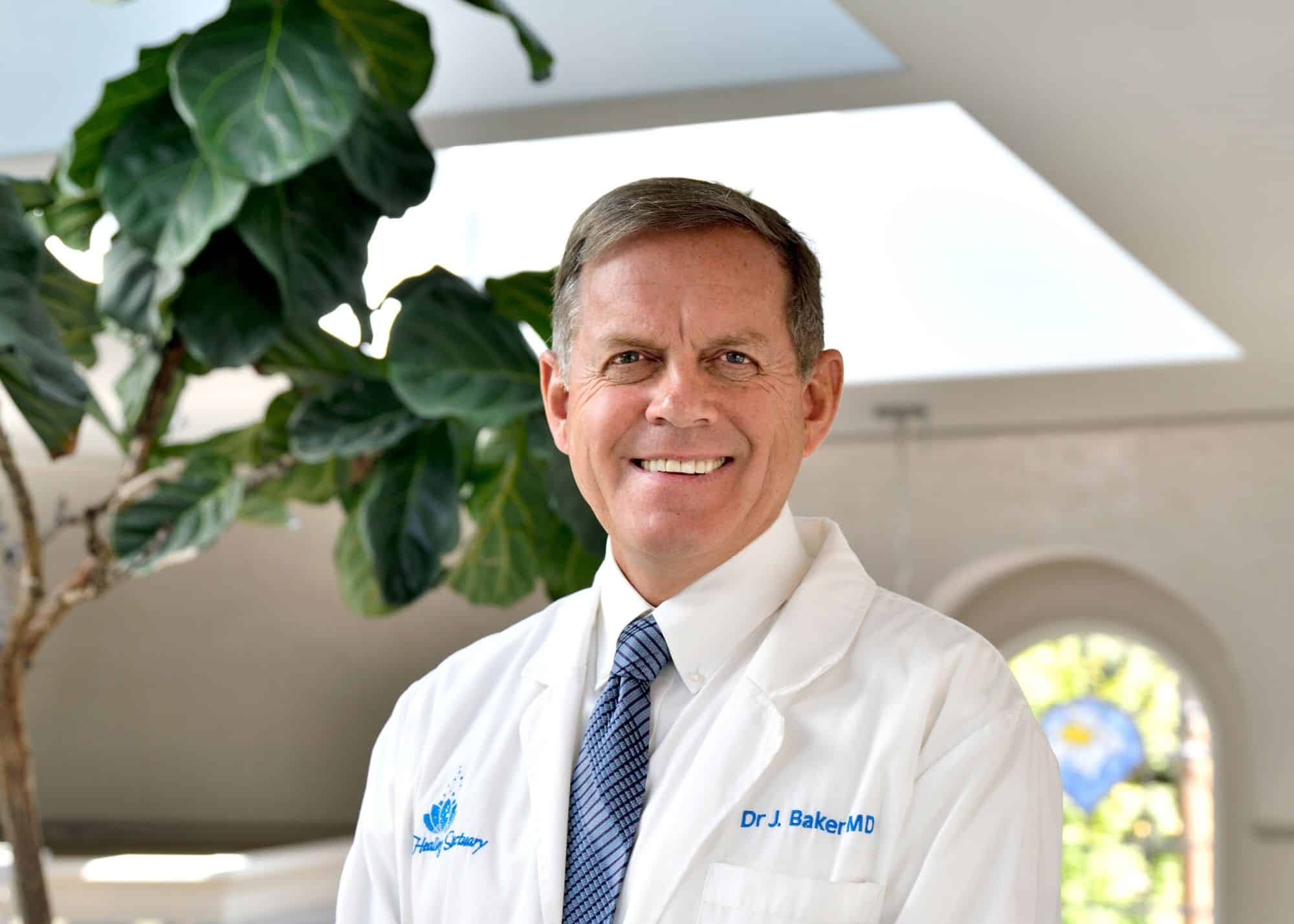 Dr. Jeffrey Baker is the owner and founder of The Healing Sanctuary. He has dreamed of doing this for over 10 years and is excited to be able to make it happen.
Dr. Baker helps patients with all their health care needs and questions with a more balanced and holistic mindset, looking to find the source of the issues instead of just treating the symptoms. He is a continual learner and never seems to quit in helping patients in new and better ways for their health.
Dr. Baker appreciates you trusting The Healing Sanctuary with your health!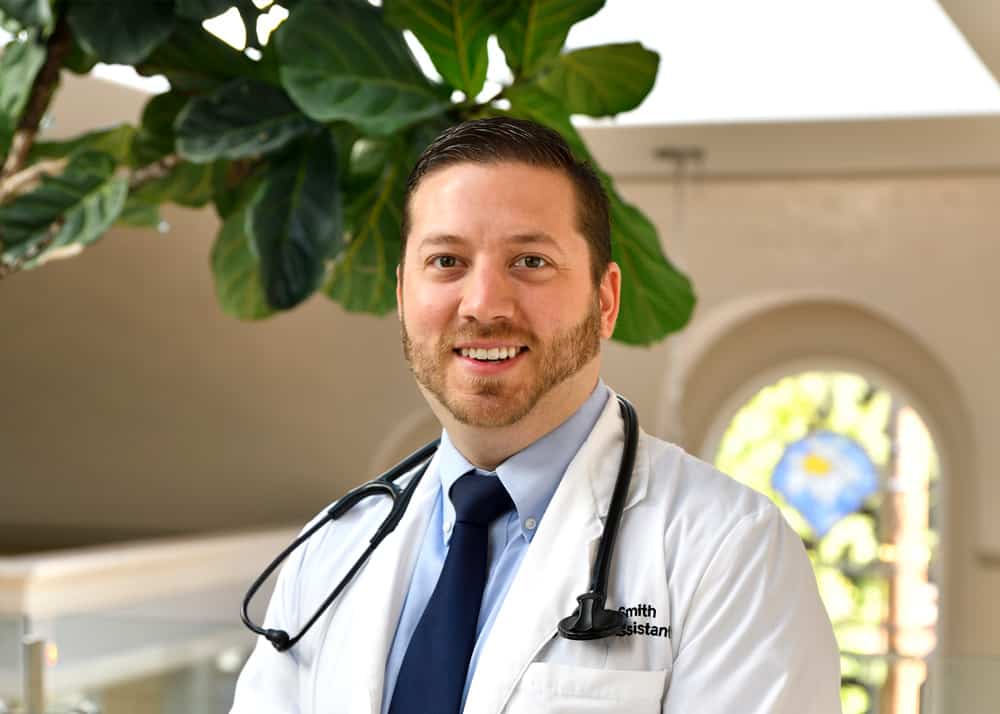 Taylor Drew Smith MSPH, PA-C
As a native of Idaho Falls, Taylor is excited to practice in this wonderful town and serve the community that gave so much to him in his youth. He became interested in healthcare at a very young age after having the opportunity to work at his grandfather's pharmacy in Idaho Falls, Eastgate Drug. Taylor finds great satisfaction in building trusting and lasting relationships with those he sees, and finds the most joy when medical decisions can be shared between the patient and provider.
He loves being a part of the healthcare team at The Healing Sanctuary and working with the integrative medical approach they provide. Taylor believes that health is so much more than just physical wellness, and includes emotional, social, spiritual, and communal well-being as well.
Ena Cardona-Mason, APRN, FNP
Family Nurse Practitioner
Ena has thoroughly enjoyed working in the family practice and women's health fields for the past 14 years. Helping families and women with their medical needs has been her passion and one of her greatest accomplishments.
Before becoming a nurse practitioner, she worked for several years as a Registered Nurse in different areas. She then attended the University of Utah where she graduated with the degrees of Masters of Science in Nursing (MSN), Family Nurse Practitioner, Board Certified (FNP, BC), and Advanced Practice Registered Nurse (APRN). 
She is fluent in the Spanish and English languages.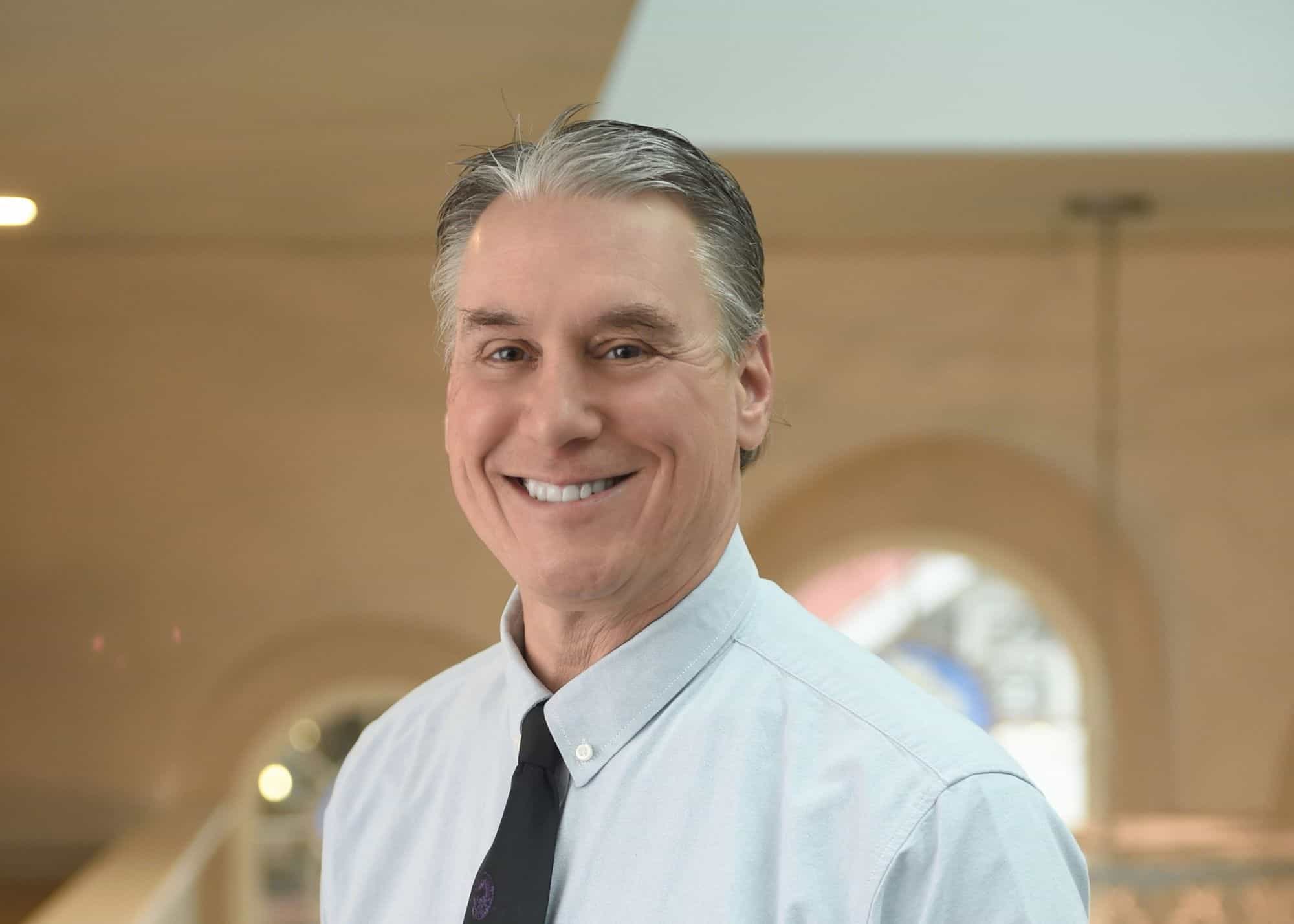 Joseph Armbruster, APRN, MSN, FNP-BC
Family Nurse Practitioner
Joseph was born and raised in St. Louis Missouri and lived there for 38 years. He chose nursing as a way to help others, and began his nursing career working in neurosurgery patient care and neurology research. He met his future wife and  moved to Elko, Nevada where Joseph continued working for 14 years before getting his Family Nurse Practitioner degree at Purdue University. 
As a Family Nurse Practitioner, Joseph enjoyed working with children in a pediatric clinic. He felt that his purpose was to help others better their lives physically by sharing the wisdom and knowledge he had acquired in his medical practices. 
Kylee Schaat, APRN, MSN, FNP-C
Family Nurse Practitioner
Kylee received her Associates from BYU-I in Nursing in 2015. She continued to pursue her education by receiving her Master of Science in Family Nurse Practitioner degree from Frontier Nursing University of Versailles, Kentucky in 2022. She chose this education path for Frontier's nationally recognized high rating for Family Nurse Practitioner Master's Program. Kylee wants to continue her education even further by becoming certified in Bio-Identical Hormone Therapy & Thyroid Therapy as well. 
One of the many things that drew Kylee to The Healing Sanctuary was its advanced practice in Integrative Medicine and wants to pursue Functional Medicine Certifications. 
To book an appointment with our providers, contact us today.
What Our Patients are Saying
"I have never met a doctor that genuinely cares so much about his patients until I met Dr. Baker…"
"We love the Healing Sanctuary and the staff there. Dr. Baker is genuine and cares about his patients…"
"Dr. Baker and his staff have always gone above and beyond! I always feel so comfortable there!"