A Full Spectrum of Integrated, Integrative, and Functional Health Clinic Services
The Healing Sanctuary Health Care Providers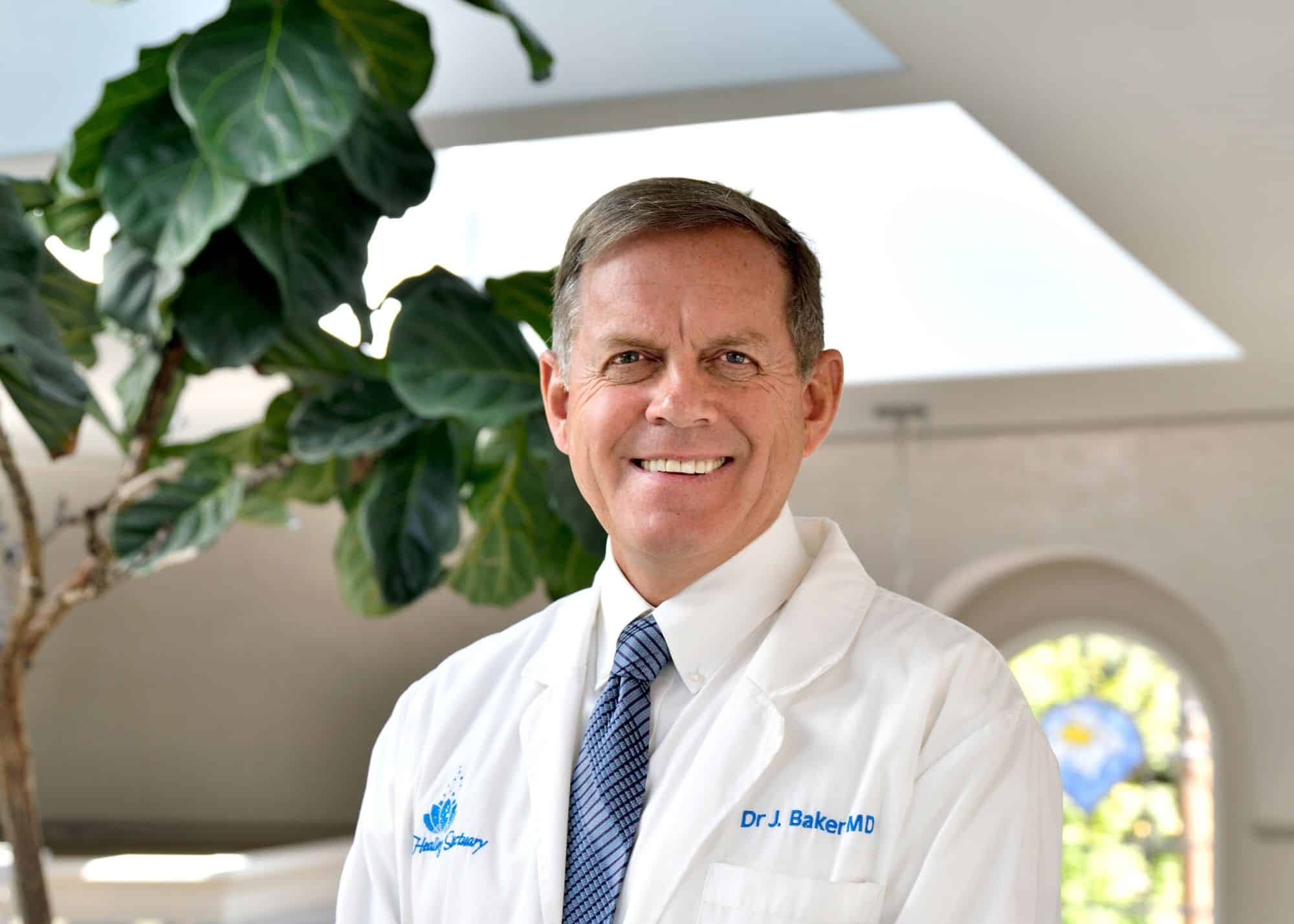 I am the owner and founder of The Healing Sanctuary. I have dreamed of doing this for over 10 years and now making a big investment to make it happen.
I help patients with all their health care needs and questions with a more balanced and holistic mindset looking to find the source of the issues instead of just treating the symptoms. I am a continual learner and never seem to quit in helping patients in new and better ways for their health.
I am a BYU grad and U of U medical school grad with MD and board-certified in OB/GYN as well as integrative medicine and functional medicine. I also use some ayurvedic medicine as well.
I love to garden and take care of my yard. I love to travel with my wife and see new places. I love learning and attending new educational conference to make me a better resource for patient healing.
I have five children and twelve grandkids. All my children are married but the youngest. My brothers and sister all live in Idaho Falls where I was raised and I am the son of the late Drostan Baker, MD, who worked in Idaho Falls from 1957 till his death from a brain tumor in 1994.
Thanks for trusting us with your health!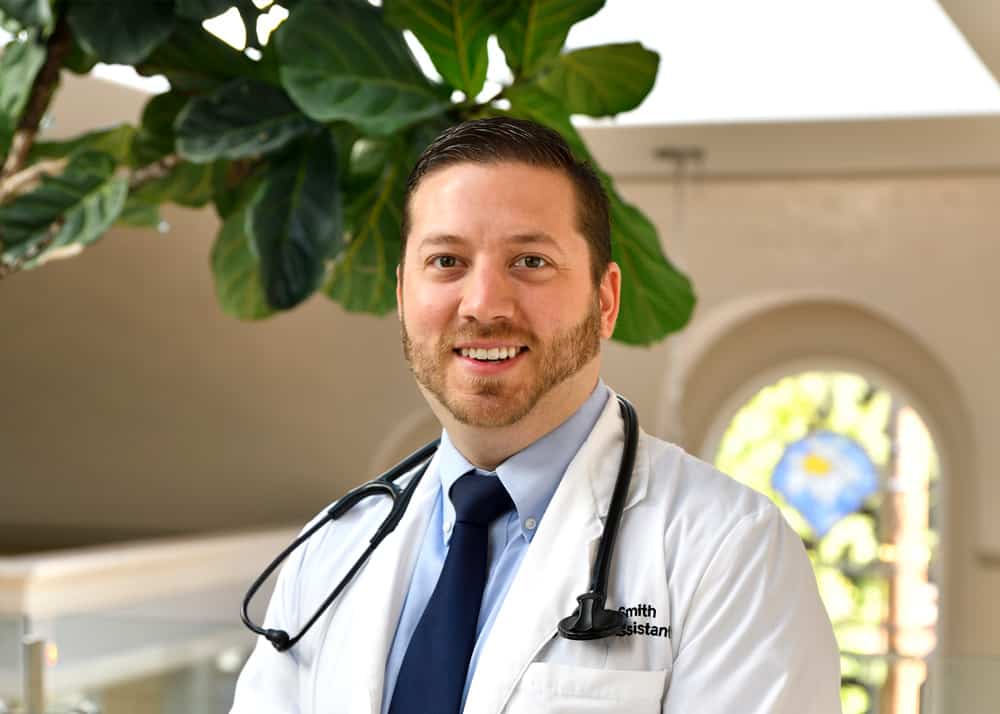 Taylor Drew Smith MSPH, PA-C
As a native of Idaho Falls, I am excited to practice in this wonderful town and serve the community that gave so much to me in my youth. I became interested in healthcare at a very young age after having the opportunity to work at my grandfather's pharmacy in Idaho Falls, Eastgate Drug. I find great satisfaction in building trusting and lasting relationships with those I see and find the most joy when medical decisions can be shared between the patient and provider.
I attended Idaho State University for one year prior to serving a mission for The Church of Jesus Christ of Latter-day Saints to Mérida, México. I enjoyed the Hispanic culture so much that I decided to seek a degree in Spanish Language and Literature upon my return and graduated with my bachelor's from Idaho State University.  I graduated with my Master of Science in Public Health (MSPH) and Master of Physician Assistant Practice (MPAP) from Campbell University.
I am excited to join the healthcare team at The Healing Sanctuary and have interest in the integrative medical approach they provide. I believe that health is so much more than just physical wellness, but rather includes emotional, social, spiritual, and communal wellbeing as well. 
In my spare time, I enjoy spending time outdoors, seeing new places, learning new hobbies, and treasure any time I get to be with my dear wife and family.
Ena Cardona-Mason, APRN, FNP
Family Nurse Practitioner
Ena has thoroughly enjoyed working in the family practice and women's health fields these past 14 years. Helping families and women with their medical needs has been her passion and one of her greatest accomplishments.
Before becoming a nurse practitioner, she worked for several years as a Registered Nurse in different areas. She then attended the University of Utah where she graduated with the degrees of Masters of Science in Nursing (MSN). Family Nurse Practitioner, Board Certified (FNP, BC), Advanced Practice Registered Nurse (APRN). 
She is fluid in the Spanish and English languages and is very enthusiastic and excited for the opportunity to provide care to the community of Idaho Falls with the wonderful team at The Healing Sanctuary.
"When I care for my patients, I like to holistically consider all aspect of their health. Including physical, emotional and metal state."
She is married to Douglas Mason an Idaho native and together they have 9 children and are blessed with 6 grandchildren. She loves include hiking, running, traveling, cooking, reading, and above all, family time.
To book an appointment with our providers, contact us today.
What Our Patients are Saying
"I have never met a doctor that genuinely cares so much about his patients until I met Dr. Baker…"
"We love the Healing Sanctuary and the staff there. Dr. Baker is genuine and cares about his patients…"
"Dr. Baker and his staff have always gone above and beyond! I always feel so comfortable there!"