East Idaho Primary Care Clinic
Traditional and Integrative Health Care for Your Whole Family
Contact us for an appointment
Providing health care with a more balanced and holistic mindset.
Jeffrey B. Baker, MD; Taylor Smith, PA-C; and Ena Cardona-Mason, APRN, FNP are providers in Idaho Falls giving health care for the whole family. They are dedicated to integrating the highest standard of conventional, complementary, and alternative treatment approaches to illness and disease.
The Healing Sanctuary in East Idaho wants to serve, empower, and partner with our patients and community on the path to wellness, transformation, and wholeness.
Primary Family Care for Everyone in East Idaho!
"I have never met a doctor that genuinely cares so much about his patients until I met Dr. Baker. He was so professional and so thorough at every single one of my appointments for my prenatal care. He truly is one of the best doctors I have ever had."   —Allie C.
The Healing Sanctuary is a new kind of health clinic that provides family care for the whole family. We can see anyone from infants to the elderly! We love to be able to take care of everyone in the entire family! Come see us for wellness/annual visits, sports physicals, immunizations, acute illnesses, and acute or chronic pain, injury, or diseases.
The Healing Sanctuay in East Idaho is different, because we not only offer traditional family medical care, we provide alternative treatment options if you are interested. We want to get to the source of the problem and work with our patients to help them achieve their optimal health.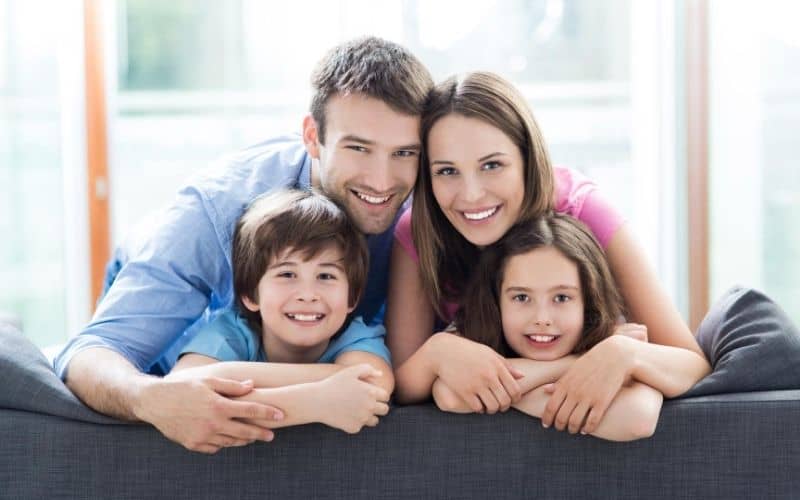 Family Primary Care
The Healing Sanctuary is focused on the health and healing of your entire family, from your youngest member, to innovative senior care. Our Primary Care Family Services involves the widest scope of healthcare, including patients of all ages seeking to maintain optimal health, and those with all manner of acute and chronic physical, mental, and social health issues.
Our team works with your family to find solutions that fit your life, offering a variety of primary care services including wellness/annual visits, immunizations, and treatment for acute illnesses such as colds, influenza, strep throat, and other infections. We also offer ntegrative medical options such as IV Therapy, Hyperbarics, or Aesthetics.
Women's Health Care
The Healing Sanctuary provides excellent women-tailored care in Obstetrics and Gynecology. Women's care is not one-size-fits-all. It is an art of discovering patient needs, and finding the right approach to health care.
Our staff is uniquely suited to provide health and wellness to women in all of life's stages, offering a variety of obstetric and gynecological services including pregnancy care, infertility, annual health care, preventative treatment and screenings, and ultrasound. The Healing Sanctuary provides for both routine and high risk pregnancies, concentrating on optimal health throughout preconception, prenatal, and postpartum care. We also provide Bioidentical Hormone Replace Therapy with Pellets which has long-lasting and anti-aging benefits.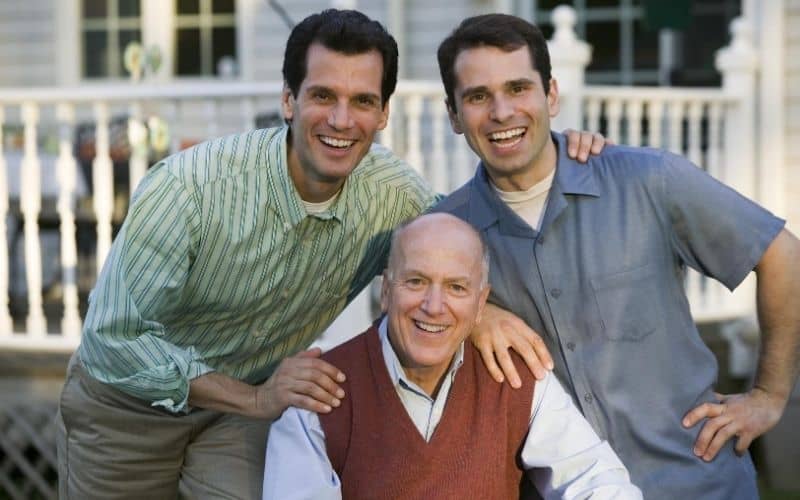 Men's Health Care
Men's health doesn't always get the attention it deserves in the medical field. Men have a shorter life expectancy, and are less likely to seek out medical care. The Healing Sanctuary works to remedy this treatment gap by emphasizing the patient/provider relationship.
Our staff provides health and wellness to men in all of life's stages, offering a variety of men's health services including preventative treatment and screenings, annual health care, lifestyle improvements, and hormone balancing. By understanding the medical issues affecting men, our providers can offer more individual care when providing men's health services.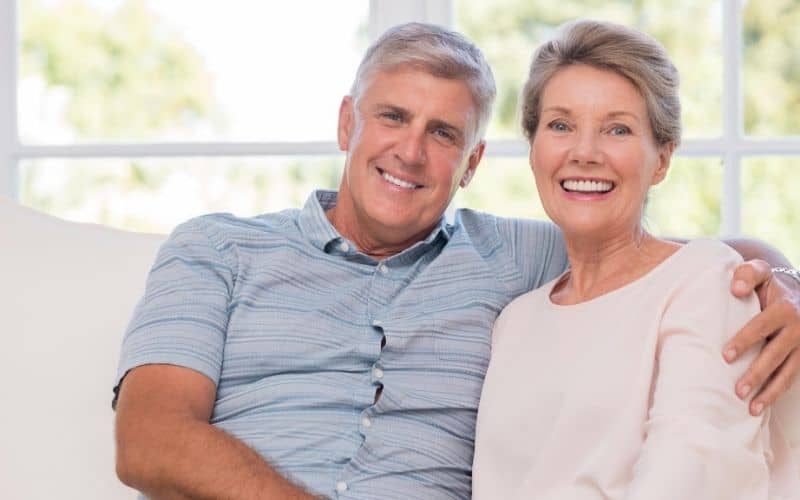 BioIdentical Hormone Replacement Therapy
Hormone imbalances often occur in men and women as we age. By the age of 20 for females and 30 for males, hormones start decreasing. Getting older doesn't have to mean slowing down! Hormone Replacement Therapy has long-lasting and anti-aging benefits.
Not only do people feel much better with hormone replacement therapy, but the hormones are protective for the heart, brain, and bones as well as against many forms of cancer. The Healing Sanctuary uses Bioidentical Hormones, hormones from plant sources that are identical in structure to the hormones made in the body. Hormone pellets are not only natural, but they are the most efficacious means to bring about optimal physiological levels of hormones in the body.
To Learn More About the Traditional and Integrative Treatments Available at The Healing Sanctuary, Contact us Today. 

Hours
Mon: 8:00 AM - 5:00 PM
Tue: 8:00 AM - 5:00 PM
Wed: 8:00 AM - 5:00 PM
Thur: 8:00 AM - 5:00 PM
Fri: 8:00 AM - 2:00 PM
Appointment or Information Request