The Healing Sanctuary- Idaho Falls, Idaho
Primary Care for  Families
We provide health care for the entire family 
Family Care for the Whole Family
Dr. Jeff Baker and his team of providers at The Healing Sanctuary are here for your whole family and all of their health care needs. We focus on whole health care and strive to choose the most natural approaches first. We provide wellness exams, physicals, treatment for illness, injuries, and diseases, as well as preventative options for your youngest member to innovative senior care.
A New Kind of Health Care Clinic
Are you dissatisfied with the standard of care in conventional medicine? At The Healing Sanctuary in Idaho Falls, we are a PRIMARY CARE FAMILY CLINIC that will LISTEN and TAKE THE TIME. We are here for your every day health care needs as well as to get to the ROOT CAUSE of your HEALTH ISSUES.
Jeffrey B. Baker, MD is our family doctor and our Chief Medical Officer. He is Board Certified in Obstetrics/Gynecology as well as Integrative and Functional Medicine.
Taylor D. Smith, PA-C is our Physician Assistant. He offers a full spectrum of integrated, integrative, and functional health clinic services for the whole family.
Ena Cardona-Mason, APRN, FNP is a Family Nurse Practitioner with over 14 years of experience with women's health and family care.
Family Care Services at The Healing Sanctuary
We try to help patients with all of their health care needs and questions with a more balanced and holistic mindset. We look to find the source of the issues, instead of just treating the symptoms. 
We provide primary care services in Idaho Falls, Idaho for the entire family.  The benefit of us your family doctor, is that we offer traditional medical options as well as functional medicine options, if you are interested. Here are some of the primary care family services we provide.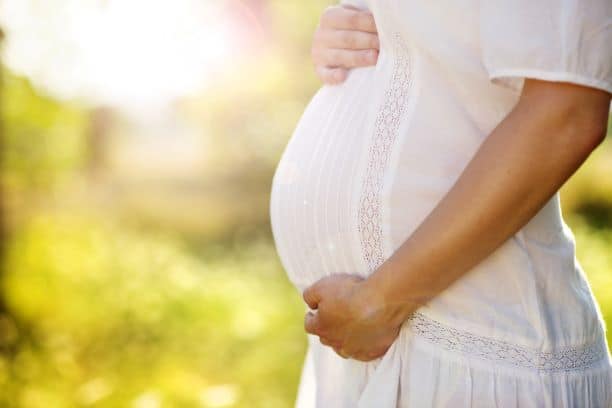 Women's Care
We offer a full OB/GYN unit of health care including ultrasound to take care of all their health care needs for women of all ages. We also provide Bioidentical Hormone Replacement Therapy with Pellets to help to bring about optimal physiological levels of hormones in the body.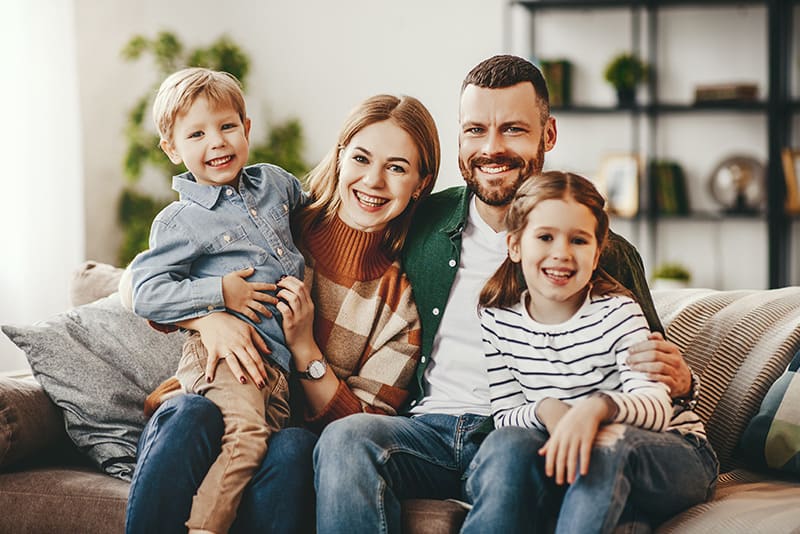 Family Care
We provide health care services for the whole family! We can take care of wellness visits, immunizations, sports physicals, as well as acute illness such as colds, influenza, strep throat, and other illnesses. We can treat acute/chronic injuries. We also try to get to the root cause of disease, providing you with traditional and integrative medical options.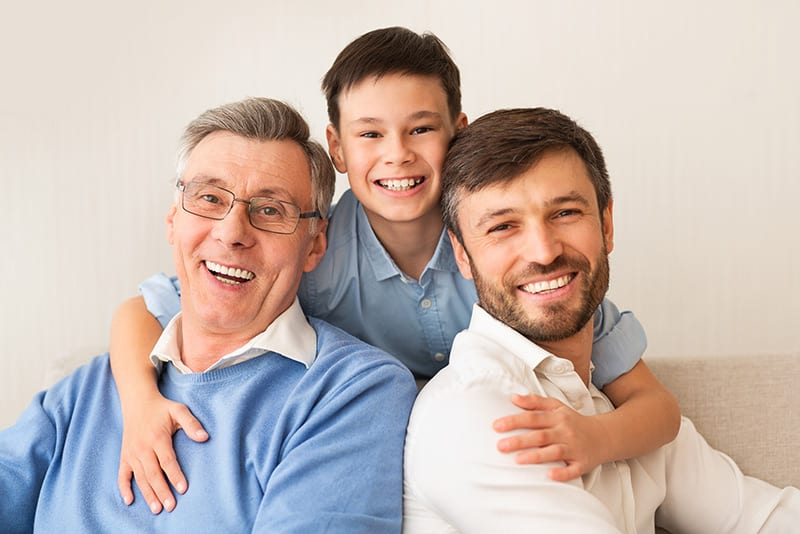 Men's Care
Our staff provides health and wellness to men in all of life's stages including preventative treatment and screenings, annual health care, and lifestyle improvements. We also offer Bioidentical Hormone Replacement Therapy for men which has long-lasting benefits.
To Schedule an Appointment with The Healing Sanctuary, give us a call or contact us using the form below.

Hours
Mon: 8:00 AM - 5:00 PM
Tue: 8:00 AM - 5:00 PM
Wed: 8:00 AM - 5:00 PM
Thur: 8:00 AM - 5:00 PM
Fri: 8:00 AM - 2:00 PM
Appointment or Information Request
What Our Patients are Saying
"I have never met a doctor that genuinely cares so much about his patients until I met Dr. Baker. He was so professional & thorough…"
"We love the Healing Sanctuary and the staff there. Dr. Baker is genuine and cares about his patients…"
"Dr. Baker & his staff have always gone above & beyond! I always feel so comfortable there! …He takes time to hear your concerns."