A Distinct System of Primary Health Care that Emphasizes Prevention and the Self-Healing Process Through the use of Natural Therapies and a Focus on Nutrition, Sleep, and Stress Management
The Healing Sanctuary Can Start You on Your Journey to Health
All too often, patients find themselves being treated for a symptom instead of the root cause of a disease. Naturopathy looks to remedy this trend in modern medicine, working instead to treat the whole person to promote healing and lasting wellness. 
If you suffer from the following, our providers are here to help:
Chronic Fatigue
Fibromyalgia
Depression/Anxiety
Weight Gain
Hypertension
Diabetes
High Cholesterol
PCOS/Infertility
Insomnia
IBS/Digestive Concerns/Food Allergies
Headaches
Thyroid Disease
Autoimmune Disease
Rheumatoid or Osteoarthritis
To learn more about Naturopathic Medicine, contact us today.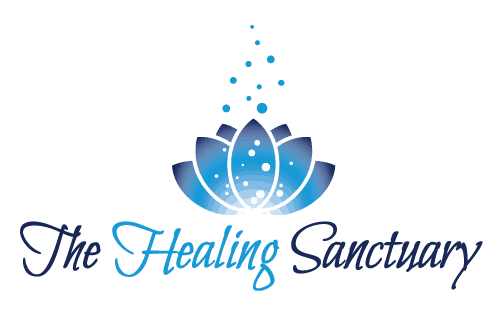 What Our Patients are Saying
"Listen to all my concerns at once and want to get to the actual cause instead of just treating symptoms"
"My doctors were very understanding and really helped my hearing"
"I LOVE the functional medicine approach, and … help me overcome a long-term health condition"